Northwire's USP Class VI Medical-Grade Solutions
Free of Pthalates, Halogens, and Latex
Compatible to Steam, H2O2, Gamma, and ETO Sterilization
Excellent Crush Resistance
Short Lead Times Compared to Silicone
Grow your bottom line, speed your time to market, and lengthen the lifetime of your critical applications with Northwire's innovative material: BioCompatic. A USP Class VI silicone cable alternative, BioCompatic delivers reliability, durability, and high performance in demanding environments. Gain a decisive advantage over competitors relying on traditional silicone wire and benefit from next-generation technology.
This cost-effective alternative to silicone was engineered by Northwire specifically to eliminate the traditional curing processes and add many other improvements like robust resistance to chemicals, cuts and abrasion.
Image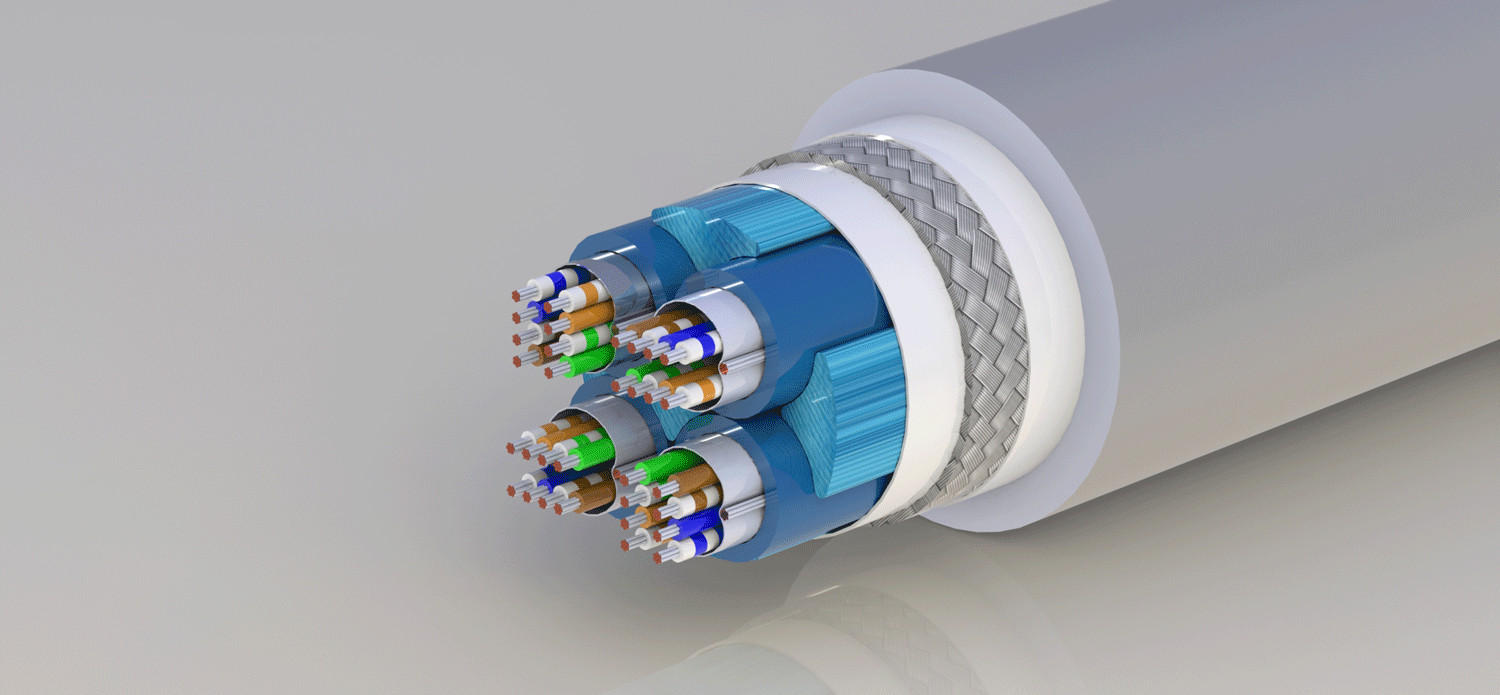 Learn the benefits of Northwire's BioCompatic material
Cost-effective silicone alternative

Superior resistance to chemicals, cut, and crush

USP Class VI

ISO 10993-5 cytotoxicity

ISO 10993-10 irritation and skin sensitization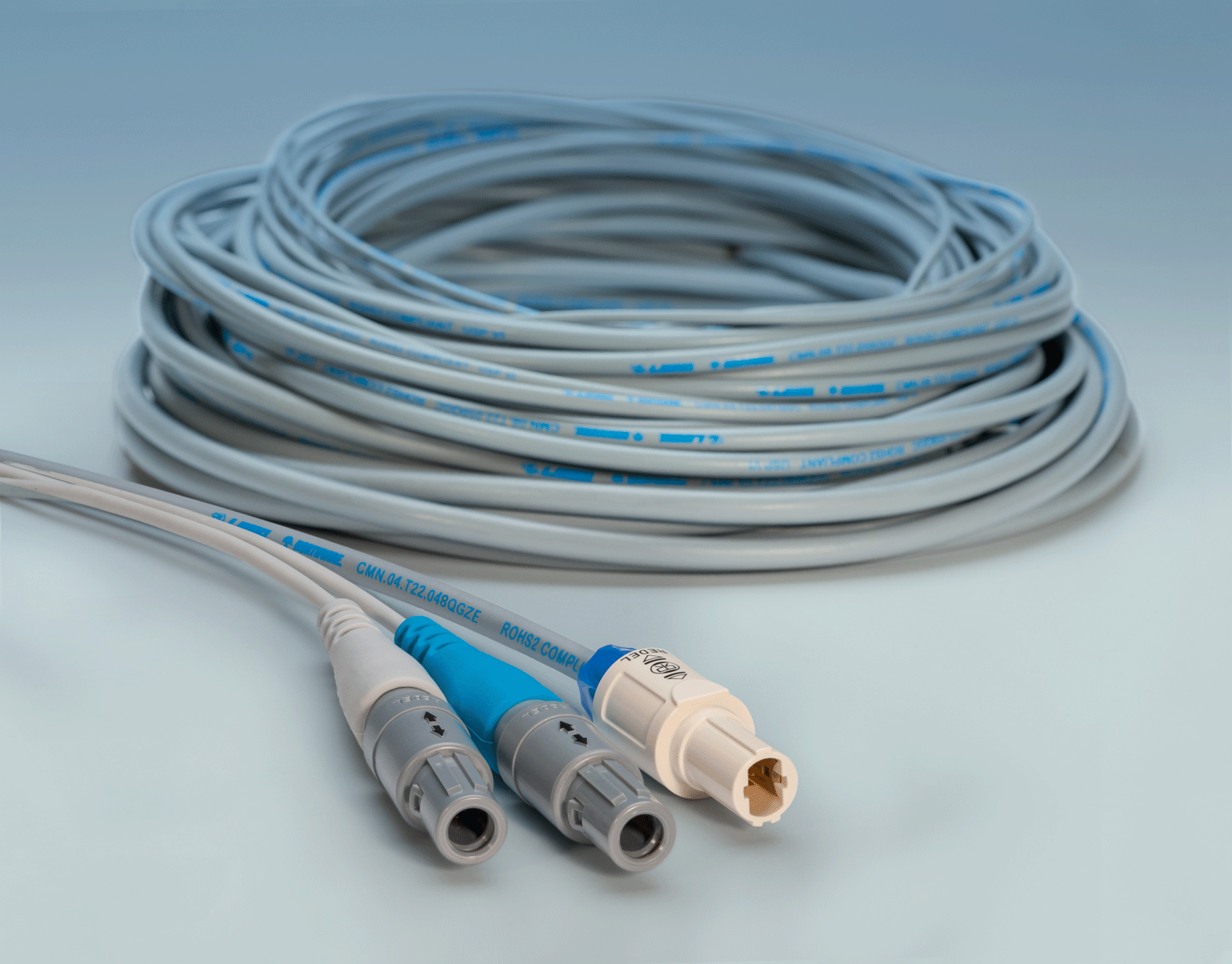 BioCompatic Data Sheet
View the side-by-side technical comparison between Silicone, Medical Grade TPE, and the 3 versions of BioCompatic.
BioCompatic is commonly used in the following types of applications