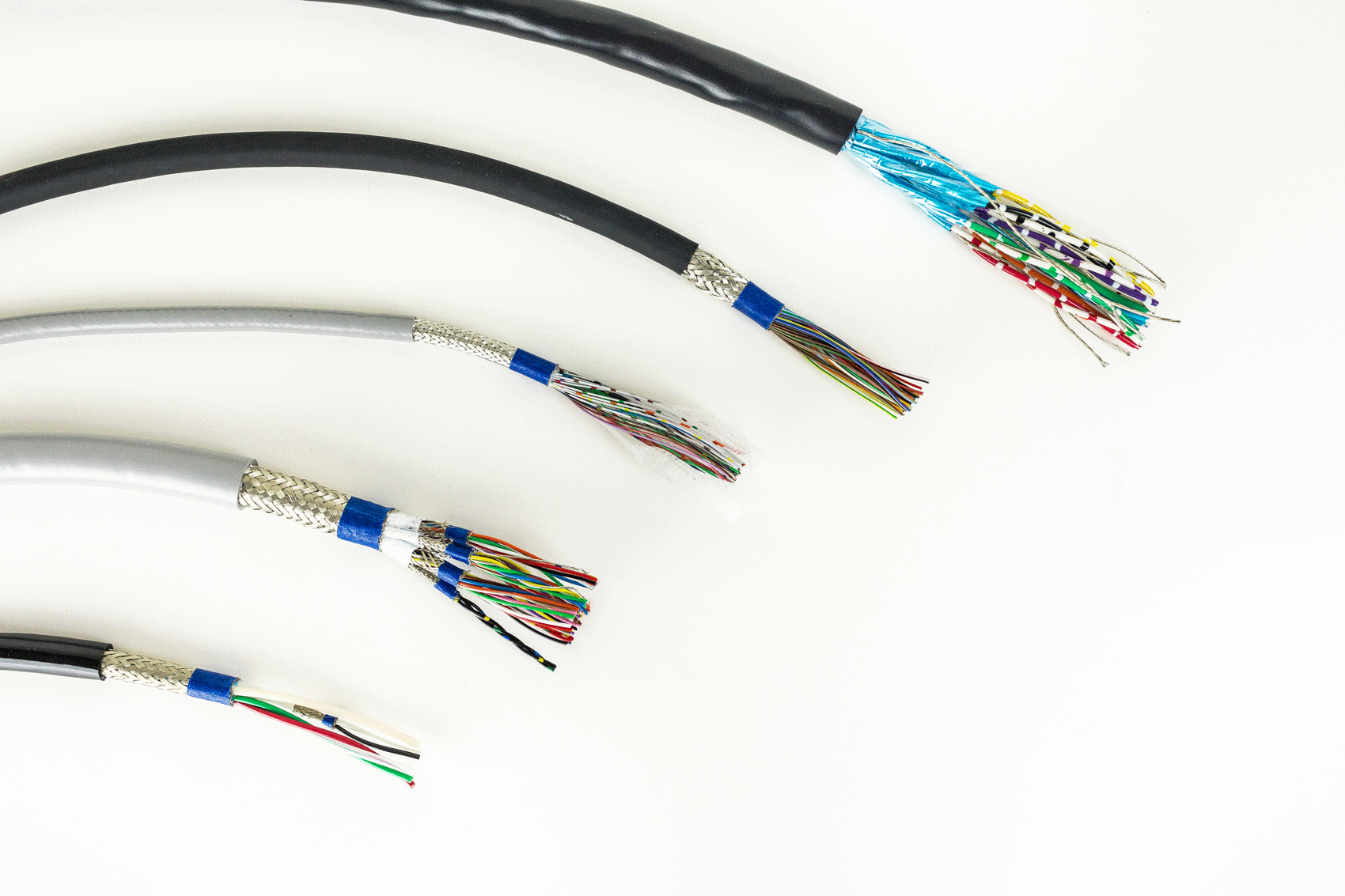 Northwire is your Custom Technical Cable Solutions Partner
Northwire Design Engineers partner with you to select the right materials and components and help you navigate complex requirements to design a custom technical cable solution for your end application.
Hybrid cable configurations
Precise cable design
Ensure compatibility of materials
Northwire returns to EWPTE 2023
Join Us in Milwaukee, WI! Northwire returns to the Electrical Wire Processing Technology Expo, May 17/18, 2023, Wisconsin Center, booth 1225.
Talk with Application Engineers about custom cable solutions for Medical Device, Off Road Heavy Equipment, Industrial Automation, and Test and Measurement applications.
Explore Technical Cable Solutions by Industry
Northwire ensures your technical cable is designed with the right materials and components for your application.
Conductors
2-36 AWG
Tin Plating
Silver Plating
Carbon Fiber
Fiber Optics
Single-Mode Fiber
Multi-Mode Fiber
Stranding
Bunched
Concentric
Unilay
Rope Lay
Fillers
PP
TPES
Nylon
Cotton
Paper
Shielding - EMI/RFI Protection
Braid
Basket Weave
Spiral Serve
Copper
Stainless Steel
Solutions with Increased Strength
Aramid
Carbon
Flame Resistant Meta-Aramid Fiber
Galvanized Carbon Steel
Glass Reinforced Plastic
Tape & Paper Separators
FEP
Foam PP
Paper
TPES
PTFE
Spun Nylon
Aluminum Foil
Aluminized Polyester
Protectant & Water Blocking
Conductors
Fillers
Tapes
Insulation Displacement
Conformal Coatings
Potting
Identification
Color coding and striping
Letter codes or numbers
Footage markers
Custom colors
Custom printing and private labels
Whether you have a sketch or fully identified specifications, Northwire guides you through the process from Design to Test and Validation
Northwire ruggedized technical cables withstand demanding applications and extreme environments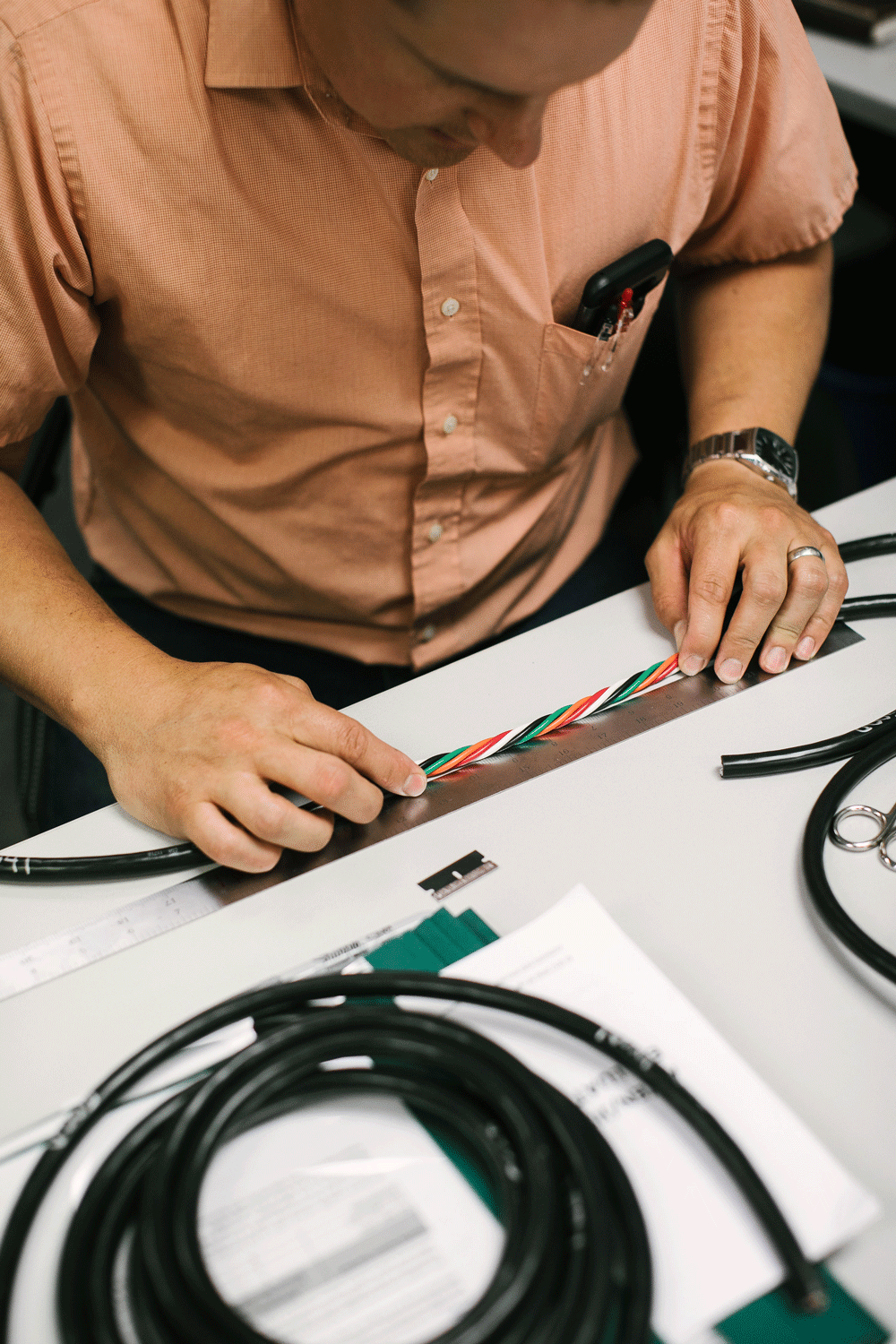 Quality you can trust
Northwire Design Specialists develop reliable technical cable solutions to your specifications for the life-cycle of your application.
ISO9001, ISO13485, AS9100

ISO17025 Qualified Test Facility

IPC-A-610 and 620
Flex cable for demanding applications
Discover the different types of flex cable, key considerations to achieve optimal flex life and/or flexibility, and Northwire EnduroFlex XM and CRXM cable offerings.
Why settle for off-the-shelf cable? Connect with a Northwire Design Specialist to ensure your cable solution meets your end-application needs.