Benefits of Northwire BioCompatic Medical Cable Jacketing Material, a USP Class VI Silicone Alternative
BioCompatic surgical cable is patient friendly and biocompatible: Free of bisphenol, phthalate, latex, and halogen

BioCompatic endures sterilization: Medical grade cable endures steam autoclave (500 cycles at 134⁰C), Gamma, ETO and STERRAD

BioCompatic withstands extreme temperatures: Continuous operating temperature of -80⁰C to 105⁰C

BioCompatic medical device cable is rugged: Superior resistance to chemicals, cuts, crush, and abrasions

BioCompatic medical cable is compliant to: USP Class VI, ISO 10993-5 & 10, RoHS3 and REACH

BioCompatic is a flexible medical cable: Bends, torques and retracts for long life

BioCompatic is a cost-effective medical grade cable: Costs less to produce than silicone

BioCompatic has shorter lead times than silicone: No lengthy curing process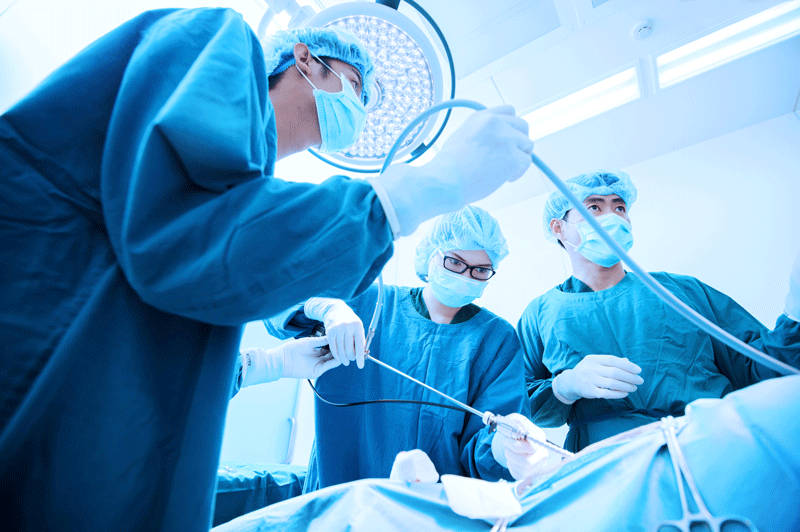 BioCompatic Whitepaper
What you'll discover about this medical grade cable...
It's biocompatibility with compliance to USP Class VI, ISO 10993-5 & 10, RoHS3 and REACH
How it withstands autoclave, sterilization and harsh chemicals
How it endures extreme environments with long life
Why it's torque-free retractability promotes ergonomic use
How it can increase your system reliability, user safety and bottom line
Why it's a cost-effective solution to silicon and increases your speed to market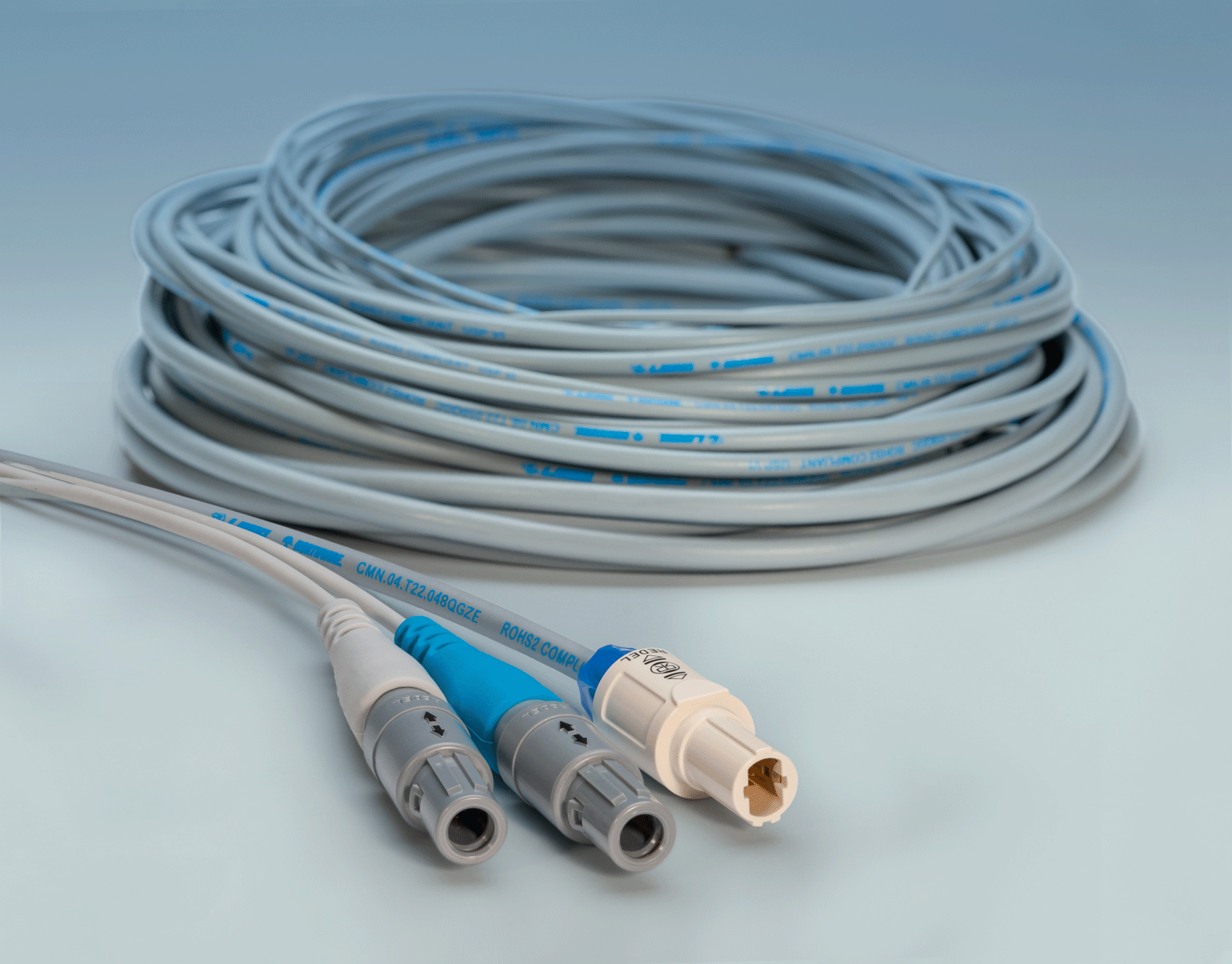 BioCompatic Data Sheet
View side-by-side technical comparisons between Silicone, Medical Grade TPE, and Northwire BioCompatic USP Class VI Medical Device Cable, a Silicone Alternative.
Why BioCompatic medical grade cable is a better choice over silicone
Discover how Northwire BioCompatic USP Class VI medical-grade cable, a silicone alternative, delivers high performance for your demanding surgical and medical device applications while saving cost and reducing lead time.
Northwire BioCompatic USP Class VI Medical Cable
Applications for BioCompatic USP Class VI Silicone Cable Alternative