Reliable Cables and Assemblies engineered for mission critical applications in the most demanding environments such as extreme temperatures, exposure to flame, cut, crush, impact, abrasion, chemicals, and water. 
Effective RFI and EMI shielding
Composite and hybrid configurations
RG and RF microwave designs
Retractile cables for abusive environments
Northwire is certified to the international standard AS9100. Northwire technical cables, retractiles, and assemblies are manufactured for a variety of Aerospace and Defense applications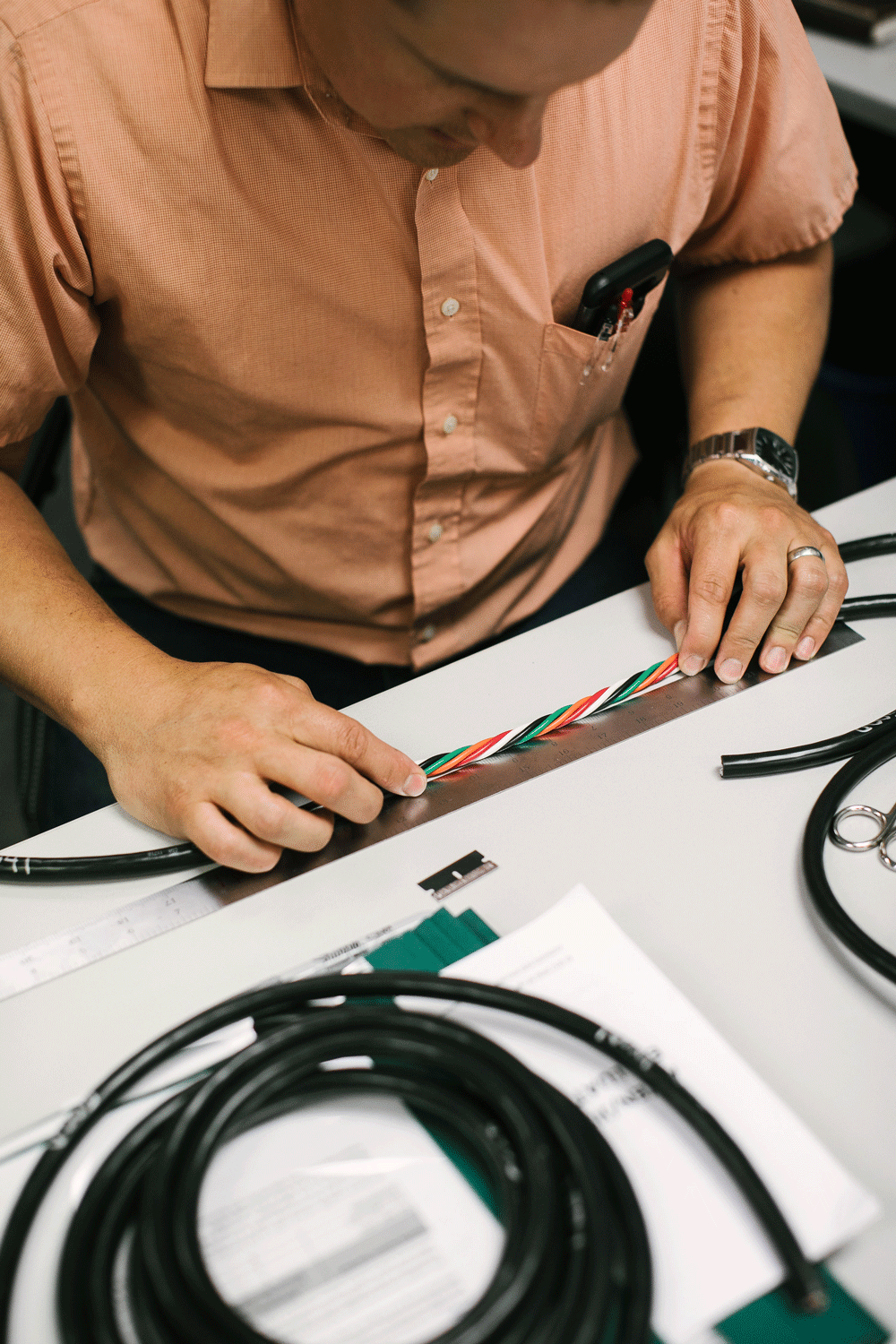 Quality you can trust!
Our Design Specialists partner with you to not only ensure our solutions are tailored to your specifications, but that they will be reliable for the full life-cycle of your application!
ISO9001, ISO13485, AS9100

ISO17025 Qualified Test Facility

IPC-A-610 and 620
Do you have a current cable that is underperforming? Or a new cable design with strict specifications you need to meet?
Rely on Northwire Cable Engineers to translate your application requirements into a complete solution!