AS9100 & ISO 13485
CSA Group Qualified Testing Facility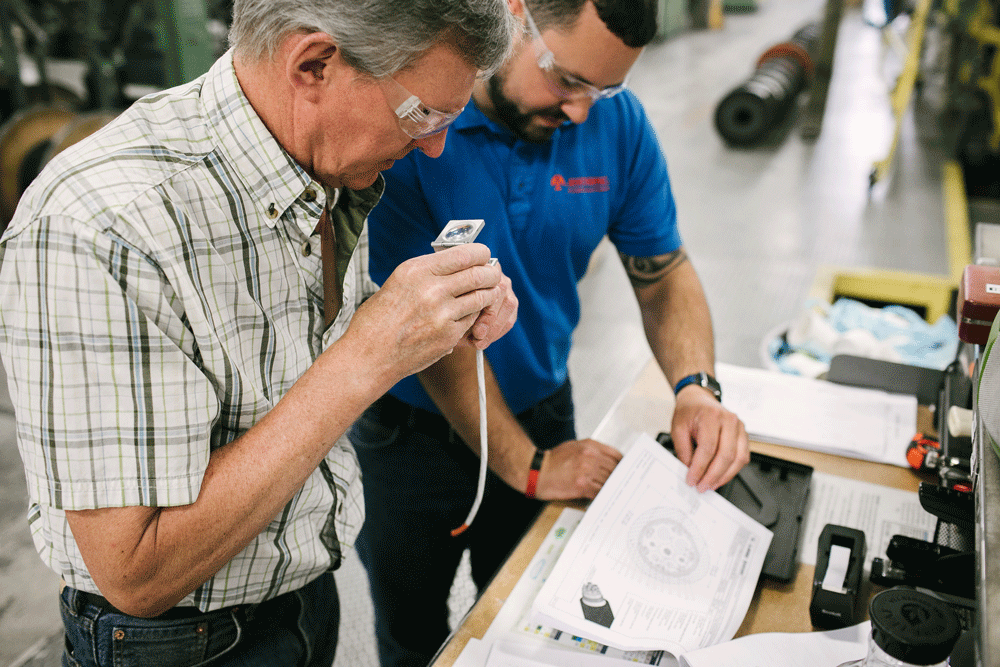 Your Custom Cable Solutions Partner
Northwire design engineers help you select the right materials and components that perform with your end-application needs.
Discover material alternatives
Build a cable to your exact requirements
Provide rapid prototypes
Download Extreme Materials Whitepaper
Harsh environments and demanding applications have complex requirements. 
This informative Extreme Materials whitepaper can ensure robust performance from your cable assembly. You'll discover the deciding factors when selecting wire and cable materials for your end application. 
Complete End-to-End Interconnect Solutions
Rely on Northwire Design Engineers to be an Extension of Your Team
Cable Designers with over Three Decades of Experience
Certified to ISO 9001, ISO 13485, and AS9100
Expert Guidance on Compliance Standards
Partner with Northwire for Your Custom Cable Interconnectivity Solutions