Stay Current!
Sign-Up for our Newsletter
Custom alternatives to ill-fitting standard cables
Complete connectivity solutions from a single source
Complex hybrid cable and assembly designs
Cables and Assemblies Tailored to your Industry's Needs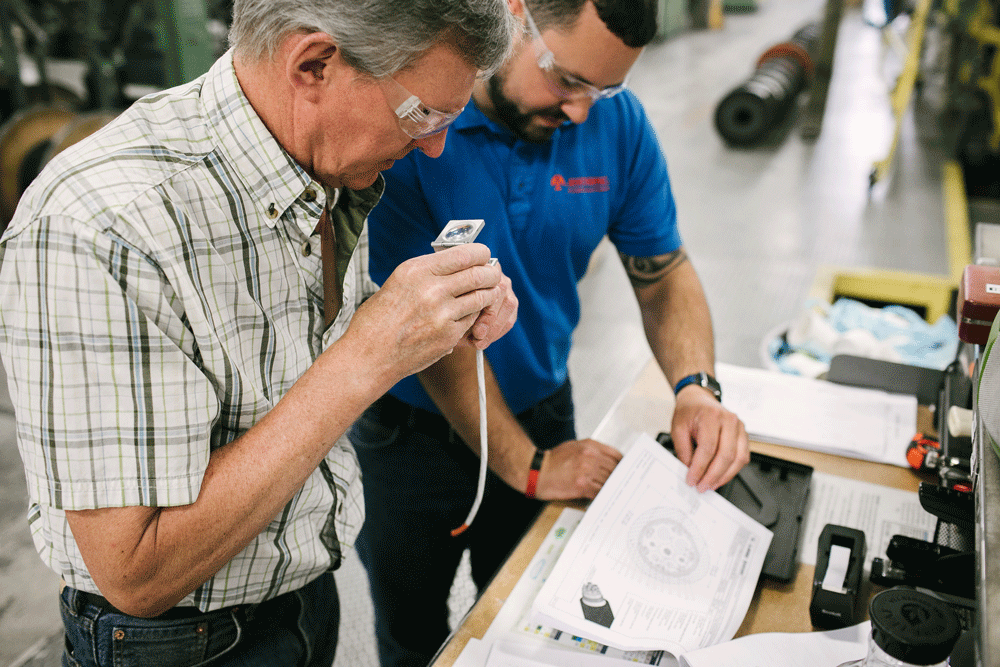 A Perfect Partnership for Engineers and Business Owners
Instead of buying off the shelf cable - which often times doesn't fulfill the specific requirements of a project - Northwire works with you to design cable that fits your exact end application's needs. Nothing more, nothing less.
Be informed about material alternatives
Build a cable to your exact requirements
Rapid prototyping
Short on time? Rely on Northwire Engineers to be an extension of your team
Cable Designers with over 3 Decades of Experience
Certified to ISO 9001, ISO 13485, and AS9100
Expert Guidance on Compliance Standards
Let us help ensure the right materials and components are incorporated into your cable design
Conductors
2-36 AWG
Tin Plating
Silver Plating
Carbon Fiber
Fillers
PP
TPES
Nylon
Cotton
Paper
Solutions with Increased Strength
Aramid
Carbon
Flame Resistant Meta-Aramid
Fiber
Galvanized Carbon Steel
Glass Reinforced Plastic
Conductors
2-36 AWG
Tin Plating
Silver Plating
Carbon Fiber
Fiber Optics
Single-Mode Fiber
Multi-Mode Fiber
Tape & Paper Separators
FEP
Foam PP
Paper
TPES
PTFE
Spun Nylon
Aluminum Foil
Aluminized Polyester
Shielding - EMI/RFI Protection
Braid
Basket Weave
Spiral Serve
Copper
Stainless Steel
Stranding
Bunched
Concentric
Unilay
Rope Lay
Whether you have a napkin sketch or fully identified specifications, we are here to guide you through every step of the process from concept to complete solution
Vertically Integrated Capabilities