Posted On:
August 01, 2018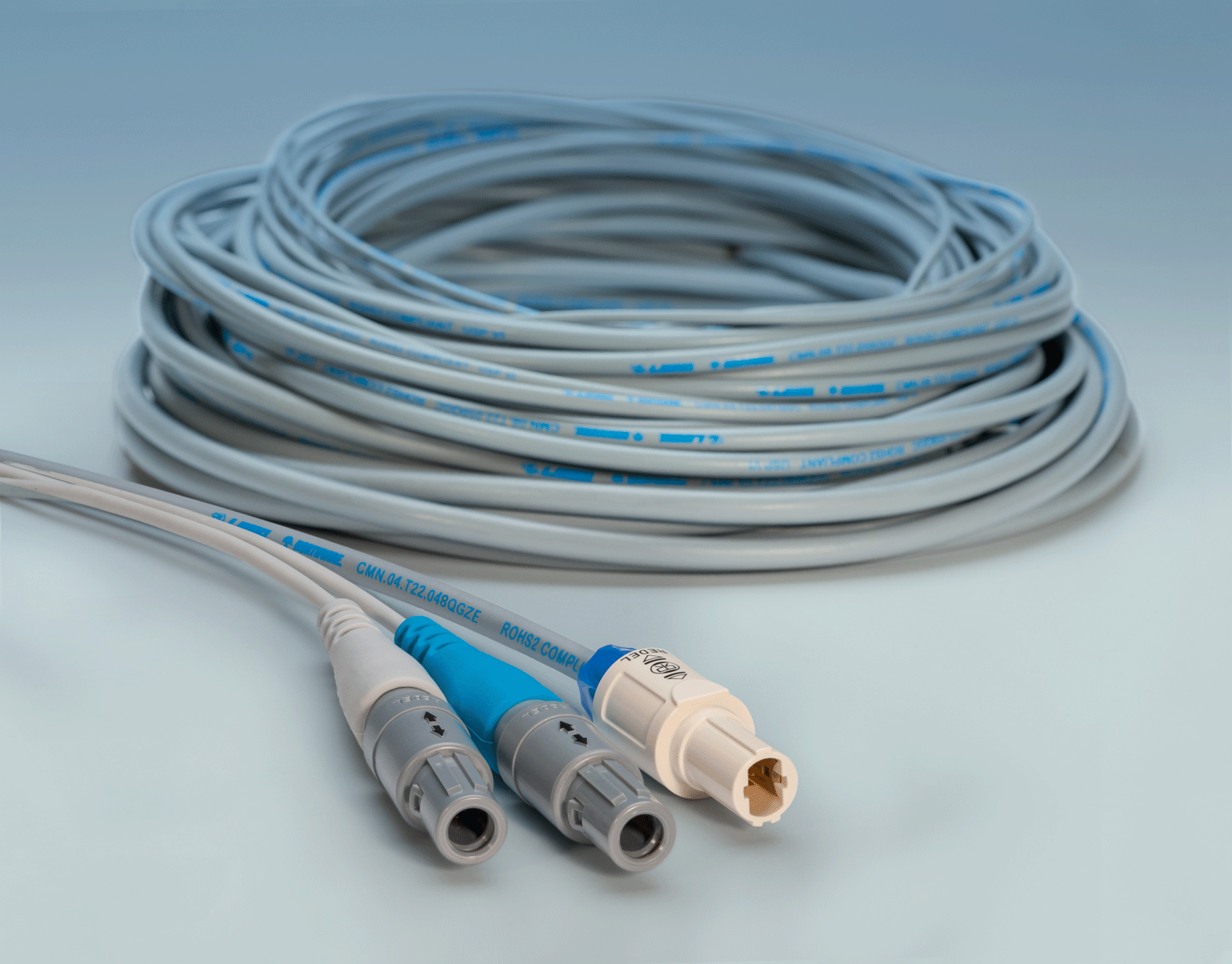 January 29th, 2018 - To meet the growing demands of medical customers, Northwire responded to the need for a soft and supple silicone-like material that did not require a lengthy curing process, which resulted in the development of BioCompatic. The custom cable insulation and jacket material has many benefits over traditional silicone, read on for the highlights…
1) Offered in 3 variations: BioCompatic I was the first iteration of Northwire's silicone alternative product line, which features a durometer of 69. Customers then asked for a softer solution to increase patient comfort, so NWI R&D Engineers released BioCompatic II, featuring a durometer of 55 for increased flexibility and suppleness. Finally, a 'harder' durometer was requested to satisfy the need of a biocompatible conductor insulation, which is when BioCompatic III was brought to market with a durometer of 85. To view a side by side comparison of the BioCompatic I, II, and III attributes as compared to Silicone and Santoprene, download the data sheet.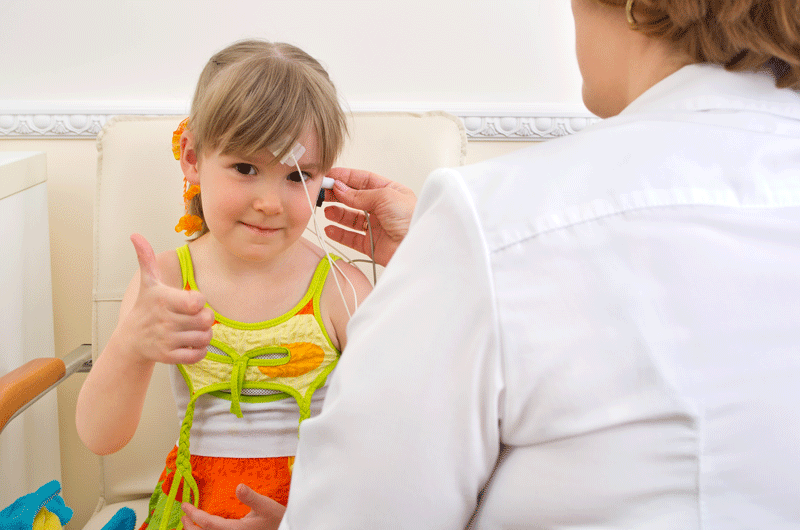 2) Compliant to ISO 10993-5 and ISO 10993-10: To offer customers the best in safe and dependable medical cables, BioCompatic meets some of the strictest standards including optimal biocompatibility under USP Class VI and compliance to ISO 10993-5 cytotoxicity. Most recently, to further ensure its biocompatibility in the most critical medical applications, Northwire completed laboratory testing to validate the additional compliance to ISO 10993-10 irritation and skin sensitization requirements.
3) Cost effective with faster lead times: BioCompaticwas first developed as a thermoplastic alternative to silicone to meet customer demands where biocompatibility and resilience are vital, but does not require curing and can be market-ready much faster than silicone. As a result, Northwire's BioCompatic is a cost-effective solution making it a perfect option for single-use or reusable applications.
4) Sterilization: Compatible with steam, H2O2, gamma, and ETO sterilization.
5) Superior cut, crush, and abrasion resistance! Just as flexible and soft to the touch as silicone cables, BioCompatic is much more resistant to the physical demands that may be placed on it by various end applications.
Sound too good to be true? See it for yourself in person! Northwire cable engineers and LEMO connecter experts will be present to provide additional information and product samples at the MD&M West Trade Show in Anaheim, CA at booth #1859 February 6-8, 2018. You can also contact a connectivity expert about your specific application at