Posted On:
January 29, 2018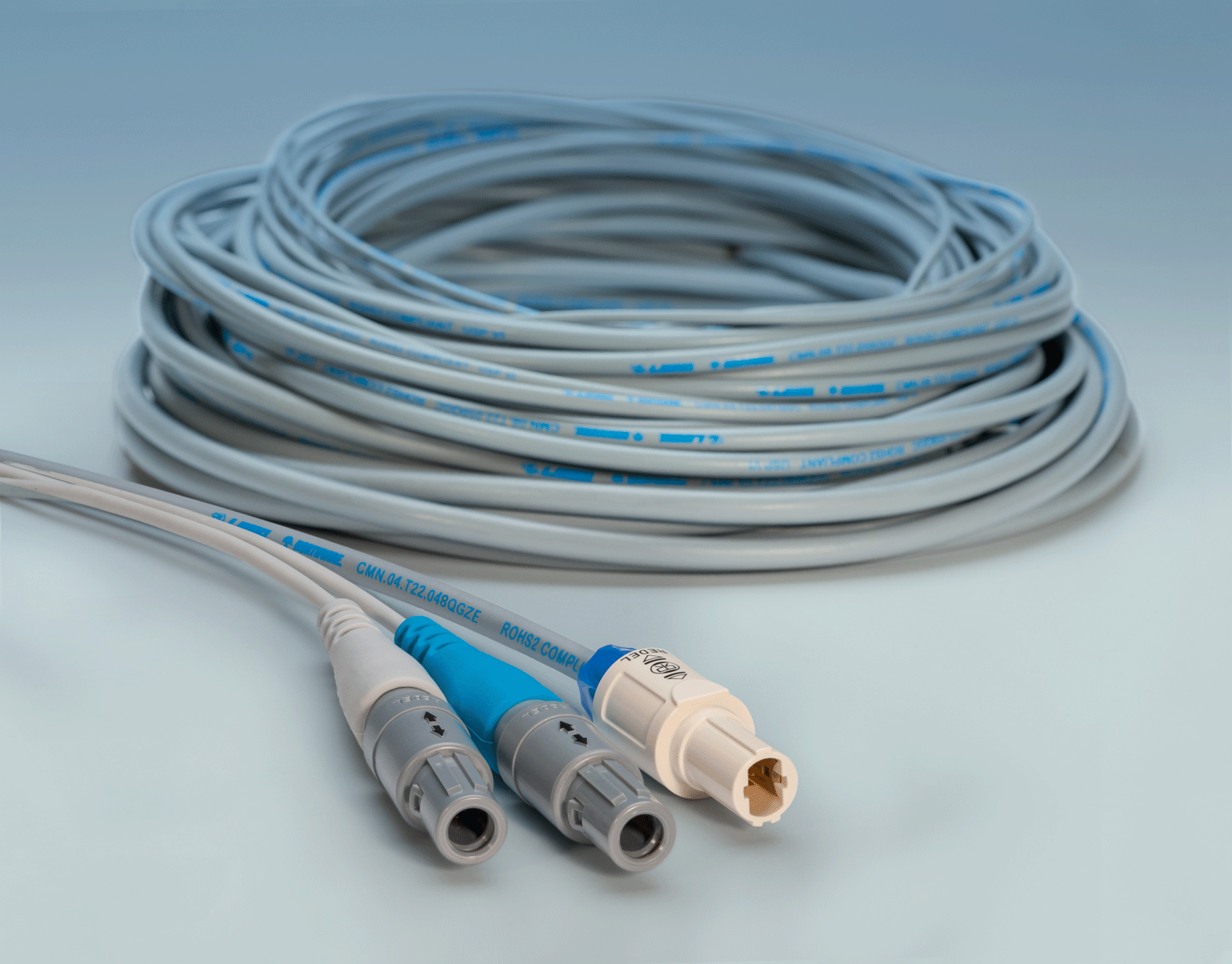 Northwire responded to the growing need of medical customers for a silicone jacketed cable alternative that is cost effective and faster to market without the lengthy curing process. This resulted in the development of BioCompatic, a USP Class VI alternative jacketed cable which offers many benefits over traditional silicone. Read on for the highlights…
1) BioCompatic silicone cable alternative is robust and ideal for Life Sciences
View side-by-side attribute comparisons between Silicone, Santoprene, and BioCompatic in this data sheet.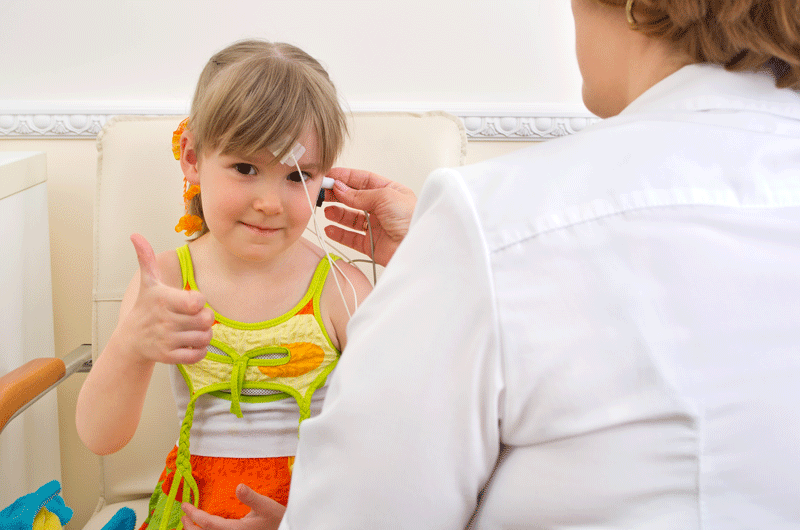 2) BioCompatic is compliant to ISO 10993-5 and ISO 10993-10
BioCompatic meets some of the strictest standards including optimal biocompatibility under USP Class VI and compliance to ISO 10993-5 cytotoxicity. This offers customers the best in safe and dependable medical cables. To further ensure its biocompatibility in the most critical medical applications, Northwire completed laboratory testing to validate the compliance to ISO 10993-10 irritation and skin sensitization requirements.
3) BioCompatic is cost effective with faster lead times over silicone
BioCompatic silicone cable alternative was first developed as a thermoplastic alternative to silicone. It meets customer demands where biocompatibility and resilience are vital and is cost effective with faster lead times over silicone because it does not require the lengthy curing process and equipment. This means BioCompatic can be market-ready for you much faster than silicone for single-use or reusable applications.
4) BioCompatic endures sterilization
BioCompatic silicone cable alternative endures steam autoclave, H2O2, Gamma, and ETO sterilization.
5) BioCompatic offers superior resistance to chemicals, cut, crush, and abrasion!
Just as flexible and soft to the touch as silicone cables, BioCompatic medical-grade alternative is more resistant to physical demands of various end applications. BioCompatic is rugged to resist chemicals, cutting, crush, and abrasion.
Sound too good to be true? Learn more by downloading this whitepaper.