Posted On:
January 15, 2018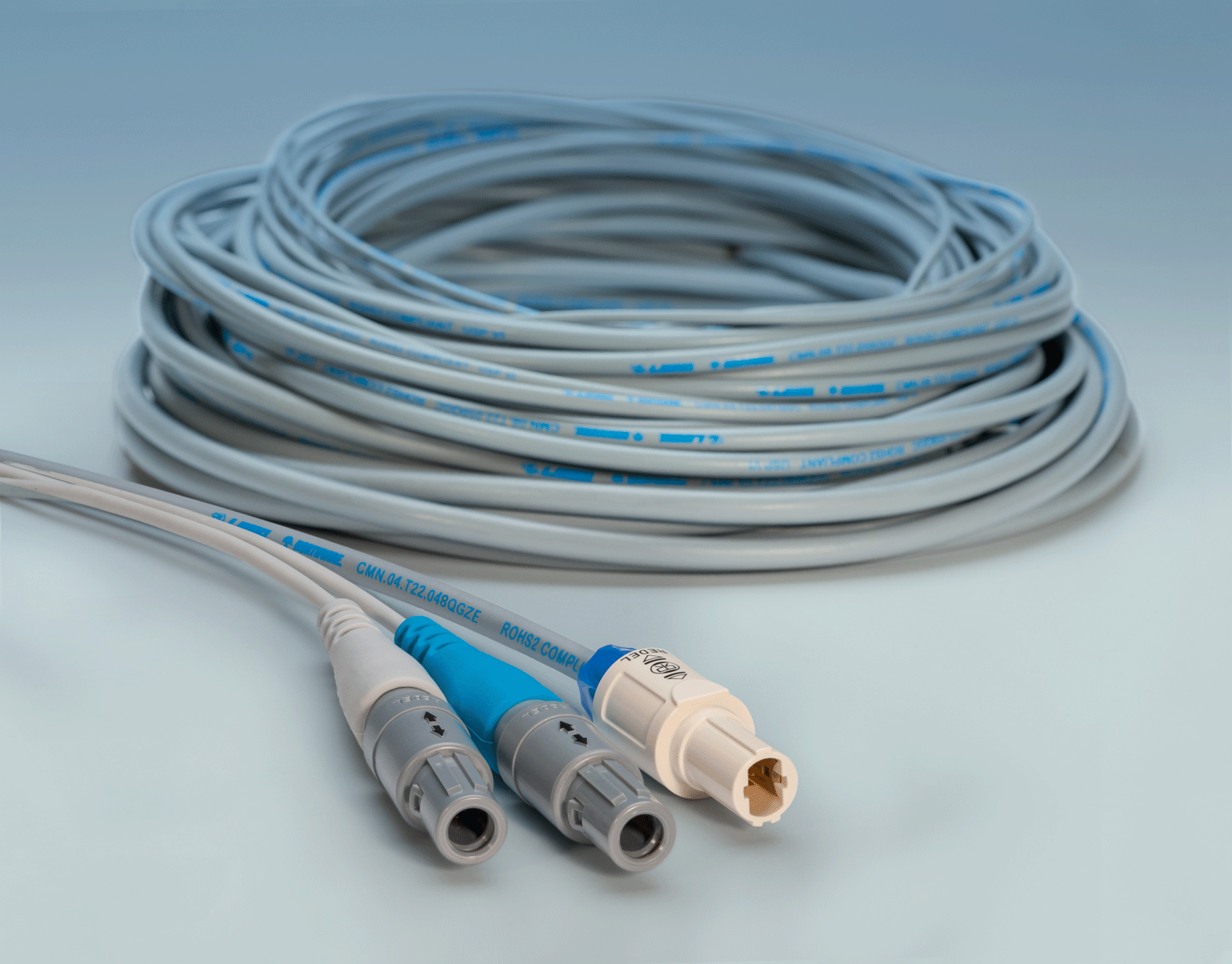 OSCEOLA, WI – January 15, 2018 - To meet the growing demands of our medical customers, Northwire has completed additional testing to certify the company's BioCompatic material line in accordance with ISO 10993-10 irritation and skin sensitization requirements.
To offer customers optimized, safe and dependable medical cables, BioCompatic meets some of the most stringent standards including optimal biocompatibility under USP Class VI and compliance to ISO 10993-5 cytotoxicity. Most recently, to further ensure its biocompatibility in the most critical medical applications, Northwire completed laboratory testing to validate the additional compliance to ISO 10993-10 irritation and skin sensitization requirements. Free of phthalates, halogens, and latex, BioCompatic is also compatible with steam, H2O2, gamma, and ETO sterilization.
Northwire cable engineers and LEMO connecter experts will be present to provide additional information and product samples at the MD&M West Trade Show in Anaheim, CA, at booth #1859 from February 6-8, 2018. Click here to contact a connectivity expert about your specific application click the link below or call!
About Northwire
Cable manufacturer Northwire, Inc., a LEMO Group Company, has corporate headquarters and manufacturing in Osceola, Wisconsin and engineering and manufacturing in Santa Teresa, New Mexico. The cable engineering company is your responsive partner for the development and manufacturing of customized interconnectivity solutions for a variety of industries including healthcare, manufacturing, transportation and warehousing, aerospace and defense, construction, natural resources and energy, and beyond.
For more information, visit www.northwire.com