Ruggedized custom cable solutions withstand harsh environments and demanding applications for off-road heavy equipment to weigh systems: 
Download Extreme Materials Whitepaper
Harsh environments and demanding applications have complex requirements. 
This informative Extreme Materials whitepaper can ensure robust performance from your cable assembly. You'll discover the deciding factors when selecting wire and cable materials for your end application. 
Customizable Cable Offerings for Transportation & Heavy Equipment
Request a quote and Northwire design engineers will help you select the right cable materials and components for your end application.
Quality you can trust!
Northwire Design Engineers partner with you to ensure your custom wire and cable solutions are tailored to your specifications and are reliable for the life-cycle of your application!
ISO9001, ISO13485, AS9100

ISO17025 Qualified Test Facility

IPC-A-610 and 620
Custom Cable Design for Transportation and Heavy Equipment Applications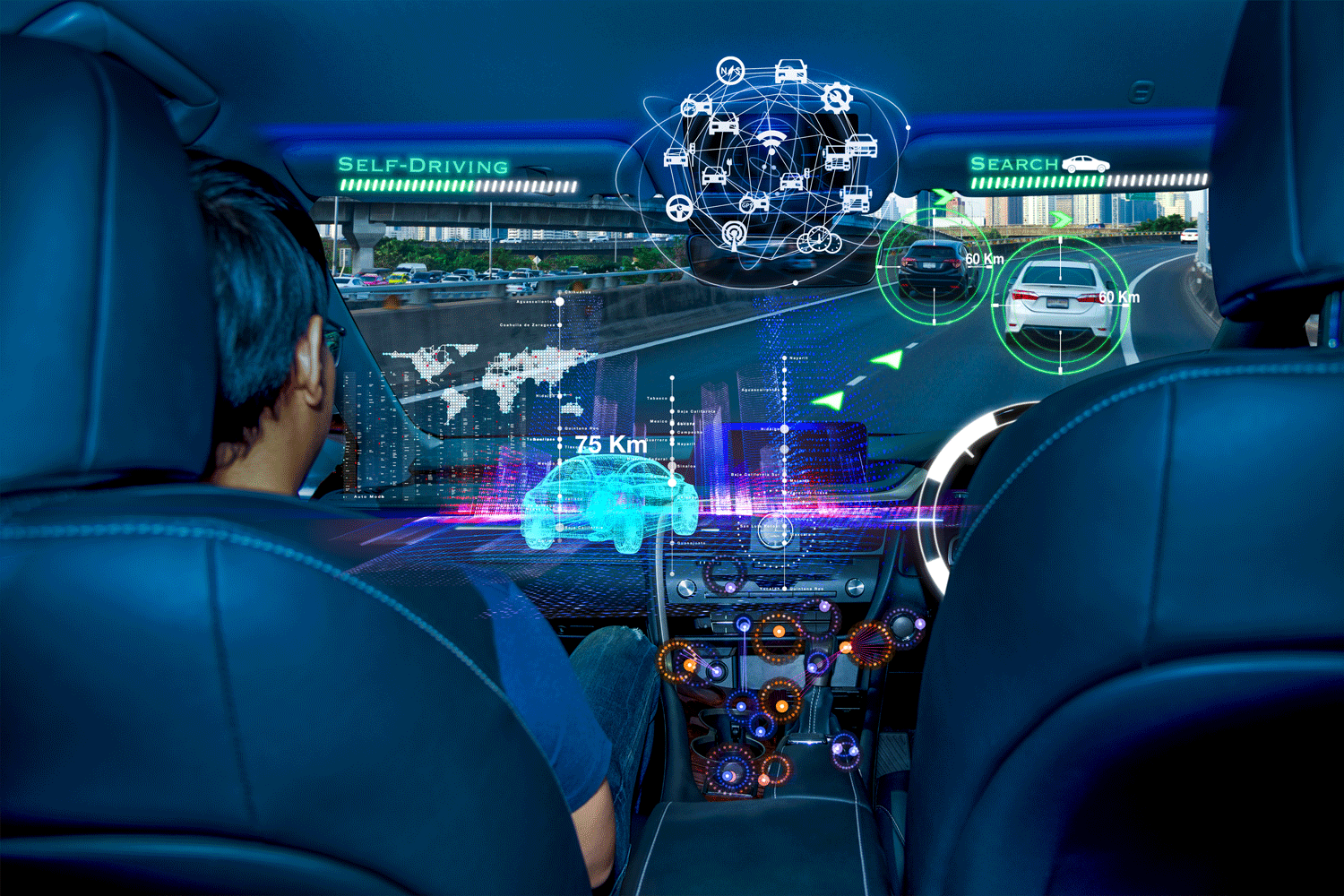 Custom Cable and Wire for the Autonomous Vehicle Market
Signal integrity
EMI protection
Information security
Reduced weight and size
Harsh high-temperature environments