Northwire is Your Ruggedized Custom Cable Solutions Partner 
Specializing in ruggedized custom interconnectivity that withstands harsh environments and demanding applications: construction, agriculture, forestry and mining: 
Download Extreme Materials Whitepaper
Harsh environments and demanding applications have complex requirements. 
This informative Extreme Materials whitepaper can ensure robust performance from your cable assembly. You'll discover the deciding factors when selecting wire and cable materials for your end application. 
Customizable Cable Offerings for Transportation & Heavy Equipment
Need a rugged high flex life interconnect solution, ideal for harsh environments and demanding applications, such as welding? 

Northwire designs and manufacturers POWER with DATA in one slag-resistant, high flex life custom cable.

Our design engineers work with you to develop reliable interconnect solutions for your end applications. We'll help you select the right cable materials and components for high performance and long life.
Northwire design engineers help you select the right materials and components for reliable performance.
Quality you can trust!
Northwire Design Engineers partner with you to ensure your custom wire and cable solutions are tailored to your specifications and are reliable for the life-cycle of your application!
ISO9001, ISO13485, AS9100

ISO17025 Qualified Test Facility

IPC-A-610 and 620
Custom Cable Design for Heavy Equipment and Transportation Applications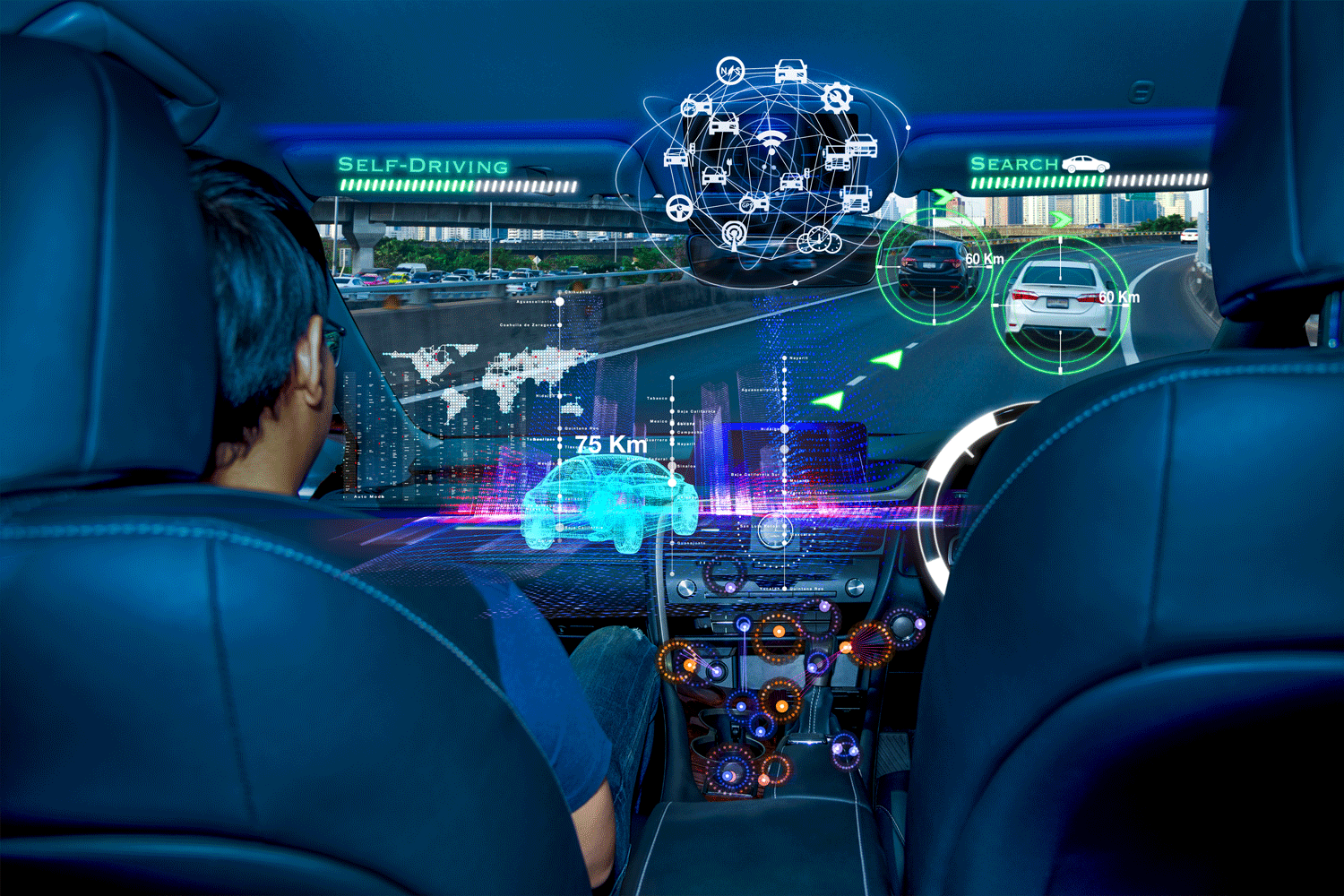 Custom Cable and Wire for the Autonomous Vehicle Market
Signal integrity
EMI protection
Information security
Reduced weight and size
Harsh high-temperature environments