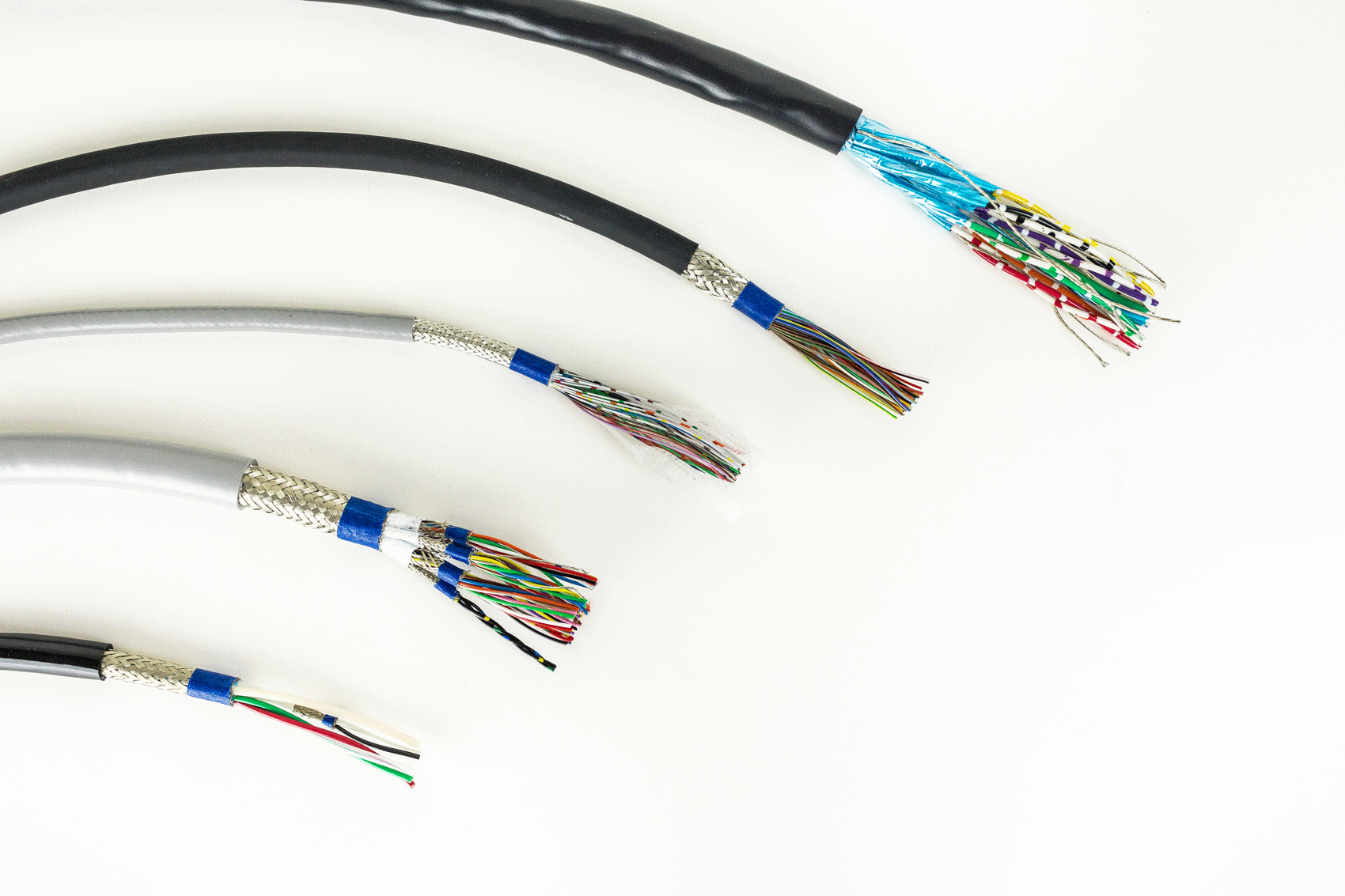 Custom alternatives to ill-fitting standard cables
Northwire is your partner for custom interconnectivity solutions. Our Application Engineers and Design Specialists will help you navigate complex requriements to design a solution specific to your unique end application.
Hybrid configurations
Ensure compatibility of materials
Precise cable design
Let us help ensure the right materials and components are incorporated into your cable design. Options include:
Conductors
2-36 AWG
Tin Plating
Silver Plating
Carbon Fiber
Fiber Optics
Single-Mode Fiber
Multi-Mode Fiber
Stranding
Bunched
Concentric
Unilay
Rope Lay
Fillers
PP
TPES
Nylon
Cotton
Paper
Shielding - EMI/RFI Protection
Braid
Basket Weave
Spiral Serve
Copper
Stainless Steel
Solutions with Increased Strength
Aramid
Carbon
Flame Resistant Meta-Aramid Fiber
Galvanized Carbon Steel
Glass Reinforced Plastic
Tape & Paper Separators
FEP
Foam PP
Paper
TPES
PTFE
Spun Nylon
Aluminum Foil
Aluminized Polyester
Protectant & Water Blocking
Conductors
Fillers
Tapes
Insulation Displacement
Conformal Coatings
Potting
Identification
Color coding and striping
Letter codes or numbers
Footage markers
Custom colors
Custom printing and private labels
Whether you have a napkin sketch or fully identified specifications, we are here to guide you through every step of the process from Design to Test and Validation
Explore solutions by industry
Searching for Cable Specific to an Industry?
Northwire's ruggedized technical cables are designed to withstand your most demanding applications and the extreme environments they are subjected to!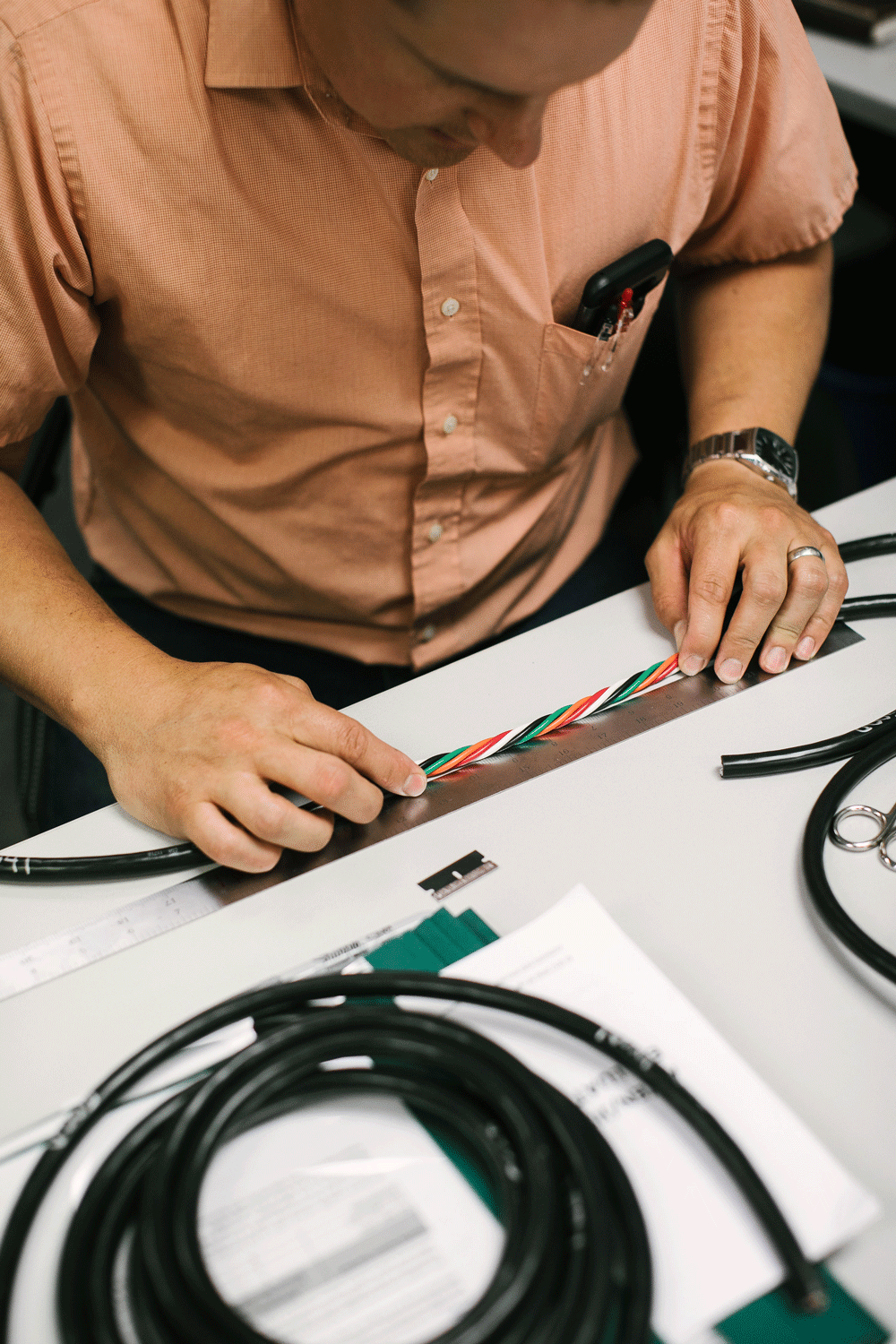 Quality you can trust!
Our Design Specialists partner with you to not only ensure our solutions are tailored to your specifications, but that they will be reliable for the full life-cycle of your application!
ISO9001, ISO13485, AS9100

ISO17025 Qualified Test Facility

IPC-A-610 and 620
Flex Cable for Demanding Applications
Click here to learn more about the different types of flex, key considerations to achieve optimal flex life and/or flexibility, and Northwire's EnduroFlex XM and CRXM cable offerings.
Don't settle for an ill-fitting, off the shelf cable. Connect with a Design Specialist to ensure your cable solution meets all of your expectations.