Why Use a Retractile?
Numerous applications and unique environments can benefit from a retractile cord in place of a straight cable.
High flex-life applications
Not sure where to start?
Consider these 4 factors when designing a retractile
All You Need to Know about Retractile Cables
Unsure if a coil cord is best for your application? Watch this 10 minute video to get up to speed on all thing retractile. 
Common end applications
Materials best suited for retractiles
Learn what affects coil memory
Learn key features and benefits as well as custom options for retractiles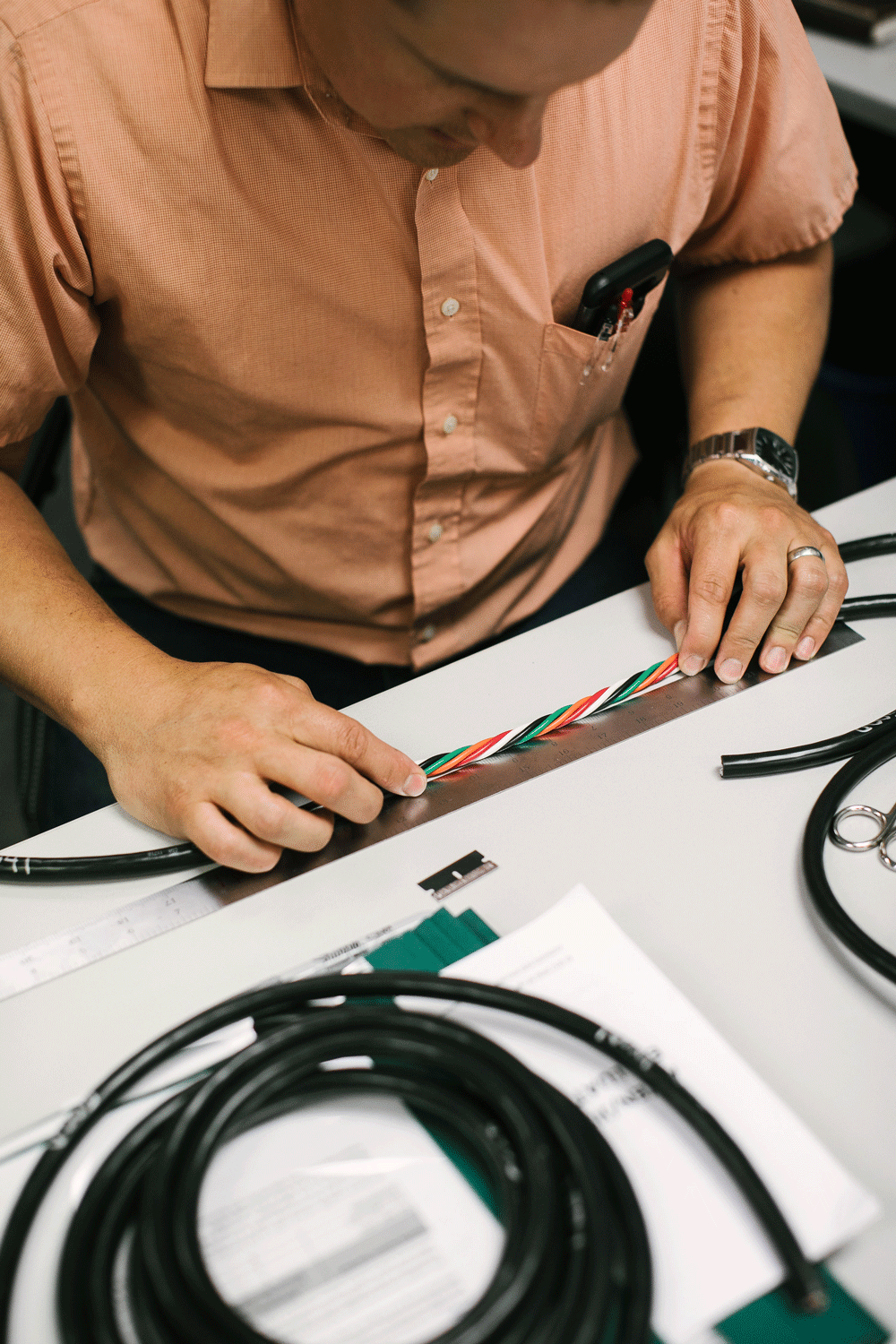 Quality you can trust!
Our Design Specialists partner with you to not only ensure our solutions are tailored to your specifications, but that they will be reliable for the full life-cycle of your application!
ISO9001, ISO13485, AS9100
ISO17025 Qualified Test Facility
IPC-A-610 and 620
Explore solutions by industry
Searching for Cable Specific to an Industry?
Still not sure if a retractile is right for your application?
Or simply ready to start the design process?
Let Northwire be an extension of your team! Our designers are here to help when it comes to translating complex requirements into complete solutions.