Northwire is your ruggedized POWER + DATA interconnect solutions partner.
Need a rugged high flex life interconnect solution, ideal for harsh environments and demanding applications, such as welding? 

Northwire designs and manufacturers POWER with DATA in one slag-resistant, high flex life custom cable.

Our design engineers work with you to develop reliable interconnect solutions for your end applications. We'll help you select the right cable materials and components for high performance and long life. Contact Northwire today!
Partner with Northwire to design a high flex life POWER + DATA custom cable solution for your application.
Northwire ruggedized, high flex life POWER + DATA Custom Cable
Ideal for Welding applications!
Low Temp Flexibility (-50C)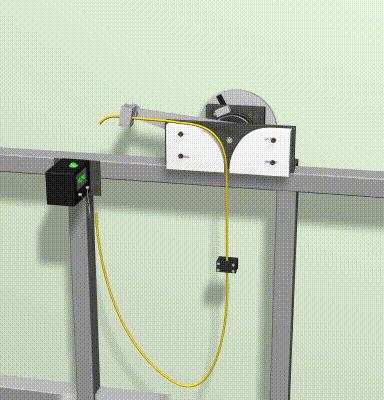 High Flex Life
Tic-Toc Flex
The cable bends back and forth. One end may be stationary and the end in motion may be bending over a fixed object.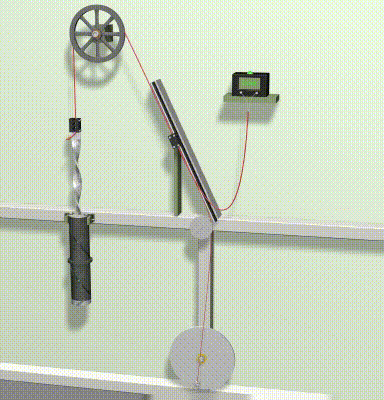 High Flex Life
Torsional Flex
The cable twists around its axis. The torsional flex may also involve pulling or tension stressing on the cable, combined with bending and/ or rolling flexing.
Power + Ethernet in One Ruggedized Cable
Electrical
Isolated power and data performance
Tight electrical tolerances (ethernet)
Materials
XLPE / foamed XLPE / FEP (inners for data)
Slag-resistant TPE

High molecular structure
Custom TPE jacket
Foil and braided shield for best performance
Northwire is your Ruggedized Custom Cable Solutions Partner
Experienced Cable Design Engineers partner with you to develop a reliable interconnect solution to your exact end application needs
Northwire Cables are 100% built in the USA at one of our manufacturing facilities
Cables are designed to meet the highest quality standards
Northwire offers the shortest custom cable lead times in the industry
Cost effective alternatives to CPE
Northwire featured on Manufacturing Marvels®
Manufacturing Marvels spotlights Northwire custom technical cable and wire manufacturing on the Fox Business Network®.
Watch this two-minute video featuring Northwire's custom cable manufacturing process: from inner conductor extrusion, cabling, braiding, jacketing, retractiles, and testing.