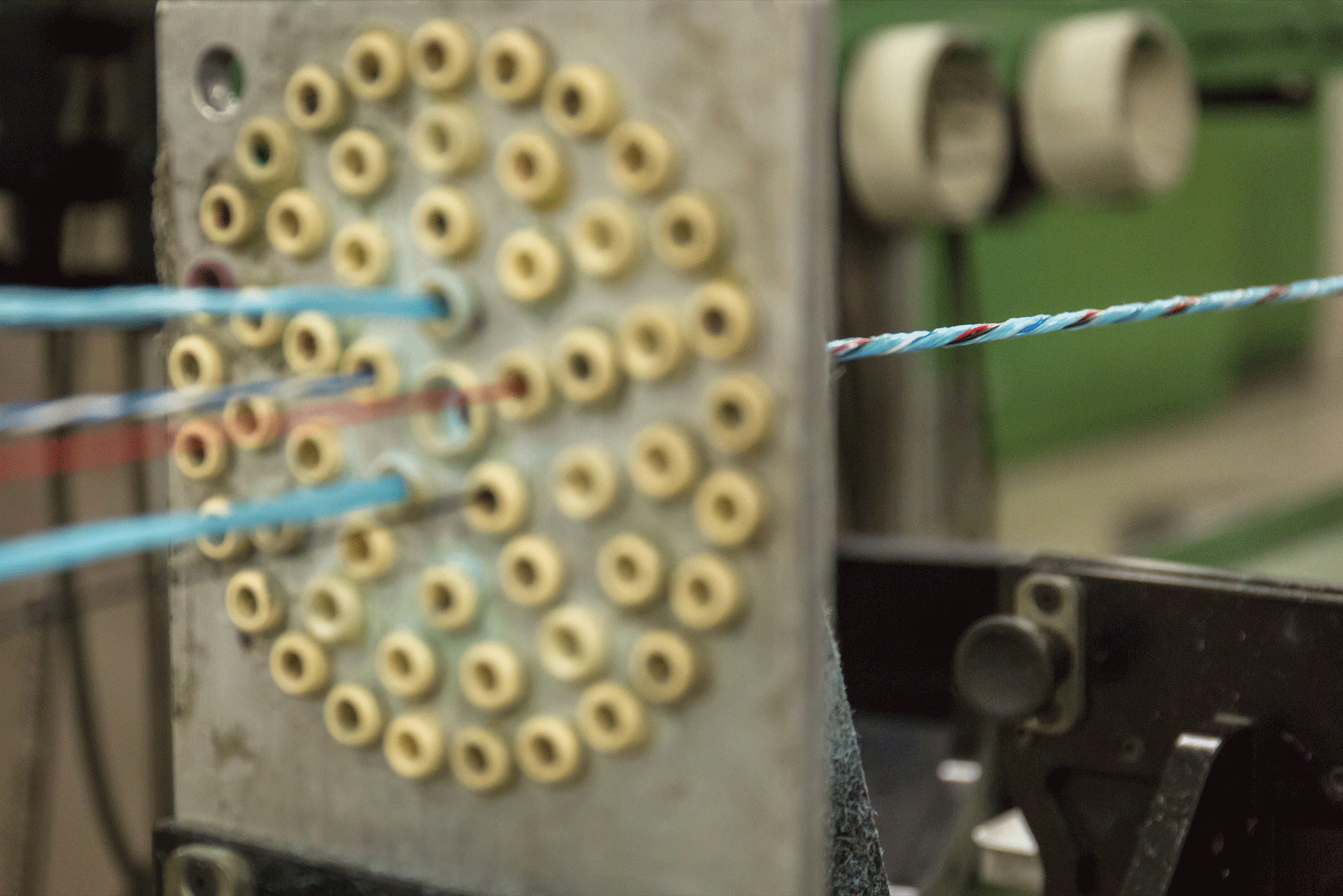 May 10th, 2018 - Does your cable need increased flex life? Will it need to perform in extreme temperatures? Worried about cross-talk? These concerns can be addressed with the addition of tapes, wraps, and fillers to your custom cable design. There are many different tape and filler options that are available. Some of our more commonly used materials are listed below, but there are additional materials that can be utilized depending on your unique application's needs. These material options can be applied at various operations to achieve a range of functions and offer a number of benefits, including the following:
Tapes & Wraps can:
Offer noise suppression or elimination of cross-talk between inner components
Add shielding and isolation
Commonly used materials:
Paper
Separator between core and jacket
Light weight and flexible
Least expensive
Mylar (polyester)
Binds components or entire cable
Opaque, clear, or aluminized
Cost effective
Less flexible
Spun Nylon
More flexible
Light weight
More expensive
PTFE
Most expensive
Superior flexibility
Chemical
Fillers are often times used due to one of the following:
'Fill in' gaps to make a cable round and more aesthetically appealing
Increase flex life depending on coverage and material used
Protect from moisture and chemicals
Easier molding and sealing in glands
Water blocking options available
Commonly Used Materials:
Polyolefin
Cotton
Extruded thermoplastics
Paper
Strings and yarns
If you are looking for more than one function in your tape, wrap, or filler, do not fear. These are very customizable and their coverage can range from full to minimal depending on your needs. If interested in learning more, check out our Extreme Materials White Paper.
If a long flex life, insulation, moisture protection, or extreme temperature consideration is something your cable needs, a tape, wrap or filler might be a good addition to your custom cable design. If you have questions or want to talk with an expert give us a call