Our Application Engineers are ready to help you navigate complex regulatory requirements to design a solution tailored to your application's needs. Whether looking for reusable or single-use disposable solutions, Northwire's quality management system certified to ISO 9001 and ISO 13485 will ensure your connectivity solution meets the quality and safety standards of your medical device.
Free of phthalates, halogens, and latex
Materials meeting USP Class VI and ISO 10993 test guidelines
Options compatible to steam, H2O2, Gamma, ETO and other sterilization methods
Northwire custom cable solutions can be found in the following applications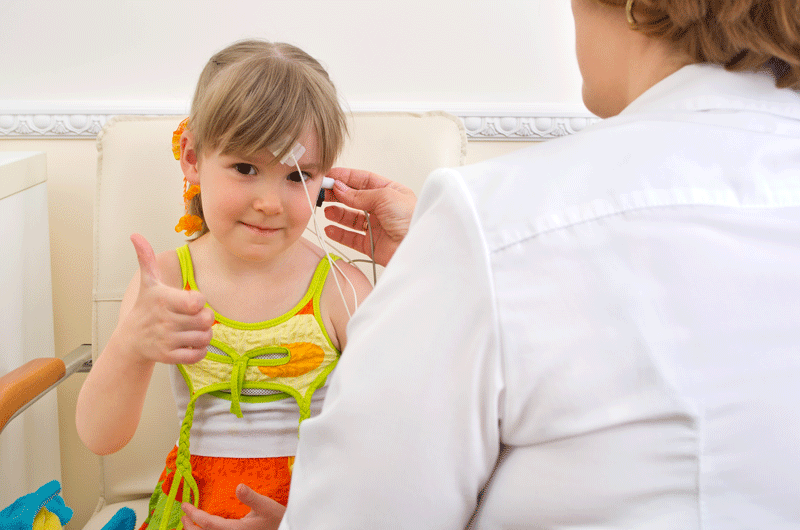 Learn the benefits of Northwire's silicone alternative material, BioCompatic
Cost-effective silicone alternative

Superior resistance to chemicals, cut, and crush

USP Class VI

ISO 10993-5 cytotoxicity

ISO 10993-10 irritation and skin sensitization
When quality and safety are of utmost importance
RoHS2, REACH, and Conflict Minerals Compliant
Food Grade
FDA Approved Materials
USP Class VI
ISO 9001 and ISO 13485
Do you have a current cable that is underperforming? Or a new cable design with strict specifications you need to meet?