Posted On:
September 06, 2017
For complex and demanding industries such as aerospace/defense and oil and gas, every minute of downtime costs money. Equipment is vulnerable in isolated and harsh conditions and industrial facilities are complex and demanding.
When designing and manufacturing custom cable components for harsh environments like these, what are the key cable features needed for a ruggedized solution?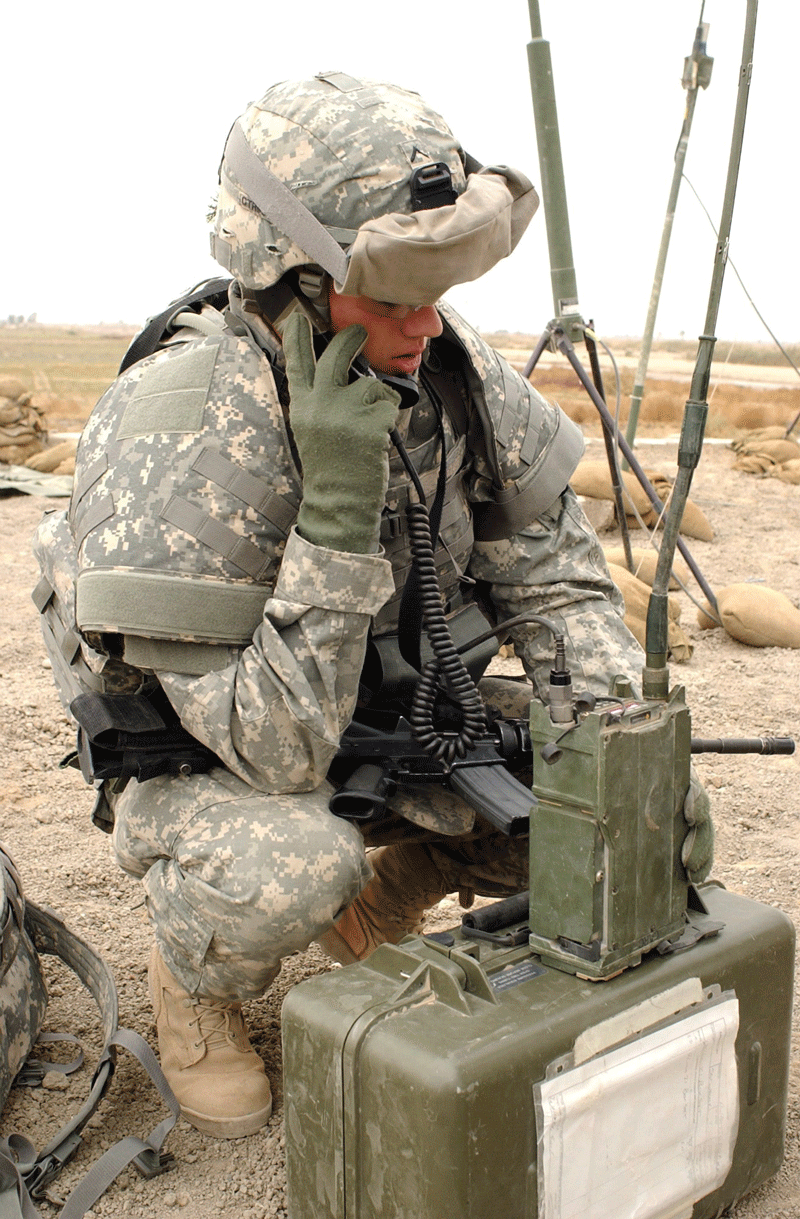 Ruggedize your cable with jacketing, strength members and shielding
Jacketing is your first line of defense
Jacketing protects against environmental factors and application demands. Each jacket material offers different properties and special material blends can be compounded to meet performance needs. An application engineer will work with you to identify your best jacket solution.
Here are examples:
Fluoropolymer is excellent for withstanding extreme temperatures and maintains rigidity. Fluoropolymer is resistant to cut, crush, and/or abrasion.
TPU (Thermoplastic Urethane) is a good option in abusive environments where chemical resistance is needed. TPU is also an excellent choice for retractile cords.
TPE (Thermoplastic Elastomer) may be considered if flexibility is important.TPE is a softer alternative which maintains strength and damage resistance making it a good option for coil cords as well.
Strength Members add support
Strength Members preserve cable integrity and help the cable withstand different types of movement.
Aramid fiber is a strong material ideal for extreme pulling strength
Steel strength members may be a better choice if pull strength and compressive strength are critical,
Fiberglass rod offers rigidity when designing for a pulling or pushing application.
To learn more about strength members, download the Northwire Extreme Environments whitepaper 
Shielding provides protection
Shielding provides protection by increasing both structural integrity and signal integrity. Selecting the right shielding materials and configurations can add strength, flexibility, and noise suppression.
Materials like Kapton® tapes are designed specifically for high temperatures while Polyester excels in low temperatures
Aluminized backing can be used for shielding and insulation
Binder wraps hold components together to make sure tensions stay the same
Based on coverage and material, tapes can increase flex life or rigidity
Wraps and tapes can be designed to protect from moisture and chemicals
Selecting the right ruggedized cable components for your harsh environment application is critical. Let us help. Contact Northwire today!