Posted On:
August 29, 2016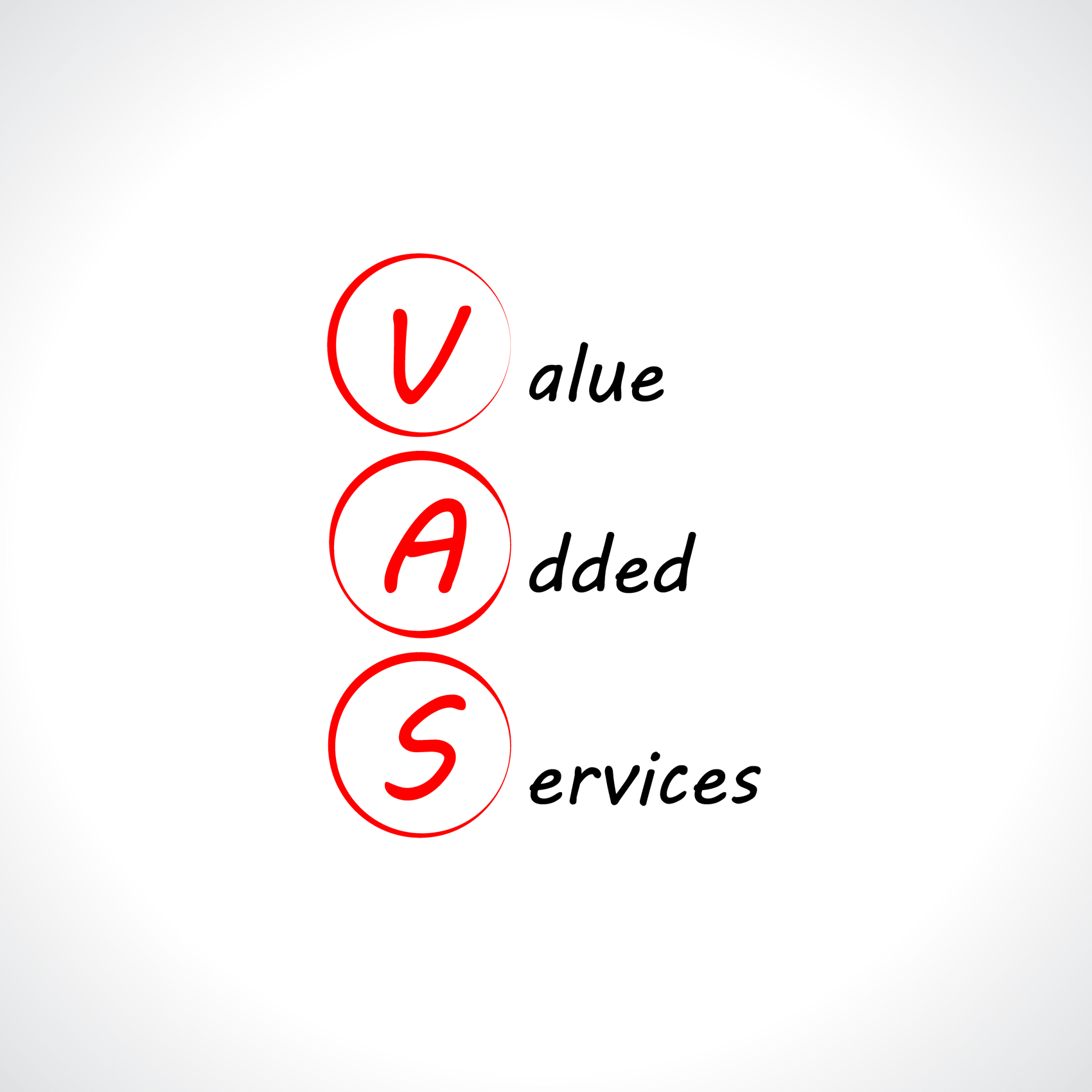 Northwire's Value-Added Services
As a LEMO Group Company, one of Northwire's key customer service goals is streamlining processes and offering comprehensive solutions that save you time and money. In addition to acting as a one-stop-shop for customized cable assembly products, the Northwire TEAM is pleased to offer value-added services that ensure your cable assemblies are 100% ready to use in your most challenging applications.
A major way LEMO and Northwire help is with integrated cable and connectors. This aids in selection, installation, and maintenance while often affording cost savings by working with a central supplier.
Northwire cable engineering experts understand there are often more steps before a cable assembly is ready for installation and use. Northwire can help you find support for all of your needs at every step.
We can help you with:
Labeling/Coding
RFID tags
Bar coding
UL/CSA tags
Custom shipping labels
Quality Engineering
Rigorous cable testing for extreme conditions
Samples to "try before you buy"
Program management
OEM and rapid prototyping
Packaging
Respooling
Special packaging, lengths
Custom reel sizes
Packaging to mil-spec and other industry standards
Identification
Color coding, striping
Letter codes/numbers
Footage markers
Custom colors and printing
Installation
Pre-strip insulation
Terminate ends
Custom cut to length
Northwire is proud to be one of the few cable manufacturing companies that supports its customers from Concept to Completion. Whether you know exactly what you need, have an idea for an innovative new product, or need help navigating industry regulation, our contract manufacturing experts and SMEs are prepared to help.
Contact our Customer Care TEAM today to discuss your unique needs. We'll pair you with the right individual for a smooth experience that helps you get your project completed seamlessly and quickly.