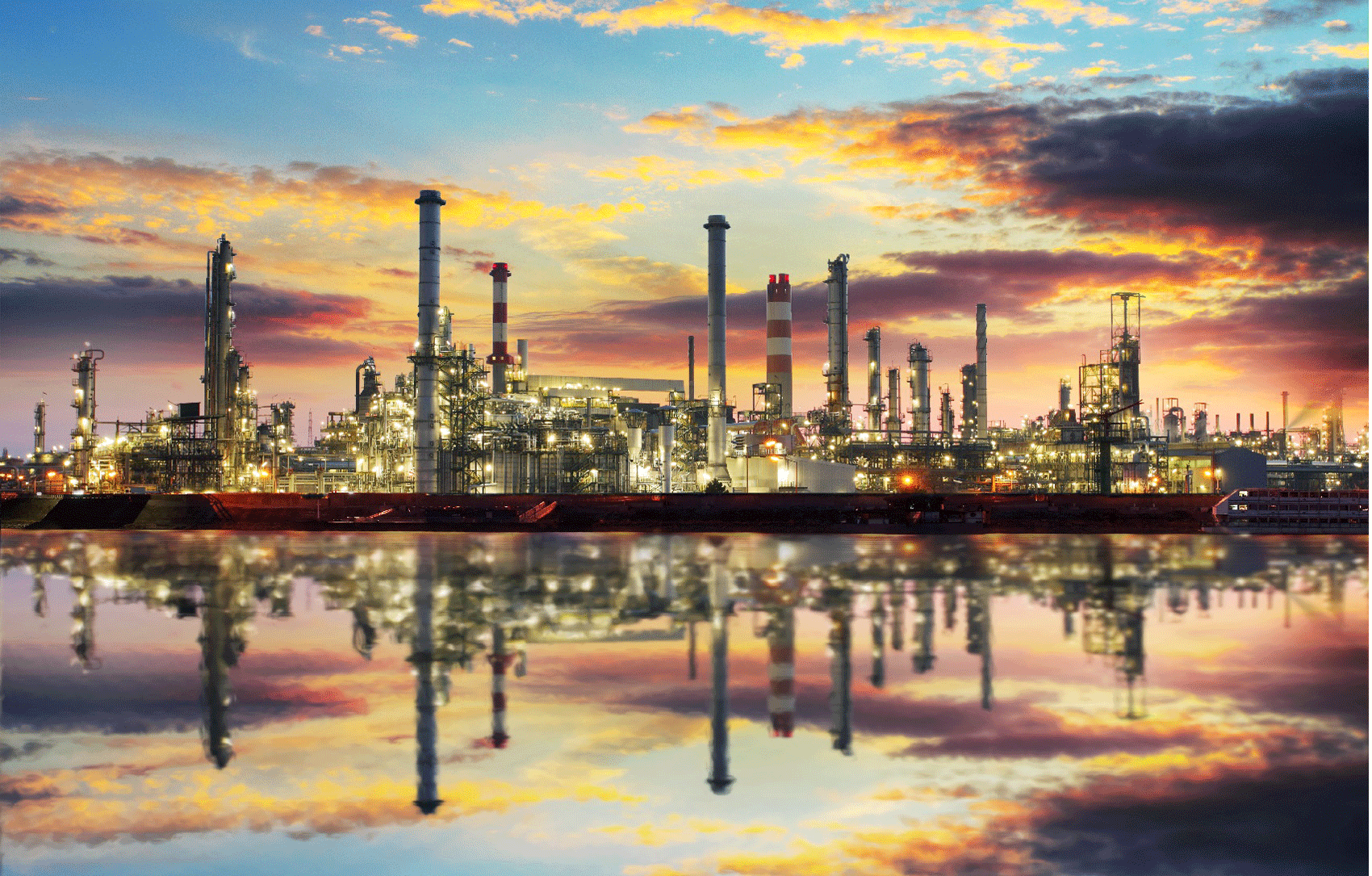 September 29th, 2016 - Fall is the perfect time to watch the leaves change colors and the weather change to cooler temperatures. It's also the time to start thinking of yard, home, and building maintenance as the mercury drops. As you check critical systems at home, be sure to turn attention to critical systems elsewhere with proactive disaster prevention solutions.
Northwire has a strong network of partners to offer customers peace of mind through sensor wires and remote monitoring solutions. RLE Technologies uses Northwire's water sensing cable in wired and wireless monitoring and management systems to quickly alert facility operators to the exact location of leaks along the cable route.
"Collaborating with RLE and other esteemed customers on research, test and new product development enables a more intimate appreciation of our customers' critical-to-quality requirements and their customers as well," said Kevin DePratter, Director of R&D for Northwire.
In addition to checking for water leaks, sensor devices can also check water quality and respond accordingly. LEMO's watertight connectors were recently highlighted in the CONNECTED Magazine for use in Aqualabo's cutting-edge sensors, samples, overflow detectors, spectrophotometers, and related products. Specifically, LEMO waterproof connectors are used in a unique new duo sensor that is cost-saving, eco-friendly, and user-friendly enough that a customer can perform basic maintenance on their own (and save time and money).
Trust LEMO and NWI, along with valued partners, to provide reliable solutions:
Waterproof and underwater connectors and cables


Water sensing cable and heat sensing cable


Durable, flexible wire and cable components for extreme environments


Fast, easy installation with low maintenance requirements


Resistance to false alarms


Easy cleaning and quick drying


Integrated cable and connector solutions

 
In addition to exceptional standard products, LEMO and NWI pride themselves in innovative custom contract manufacturing and engineering. For unique challenges or new product development, connect with a Subject Matter Expert (SME) and explore the cable and connector leaders' full range of capabilities.
For more information about protecting vital systems, contact the TEAM at