Northwire supports and encourages wellness within its team through the work of the 'Wired for Wellness' committee made up of team members from all different departments. Most recently, the wellness committee held a Wellness Day on February 25th with the goals of getting the NWI team outdoors, enjoying time with their families, having fun with fellow team members, and being physically active. The outdoor environment for each activity of course looked very differently at Northwire's cable manufacturing and assembly facility in Wisconsin vs. the facility in New Mexico.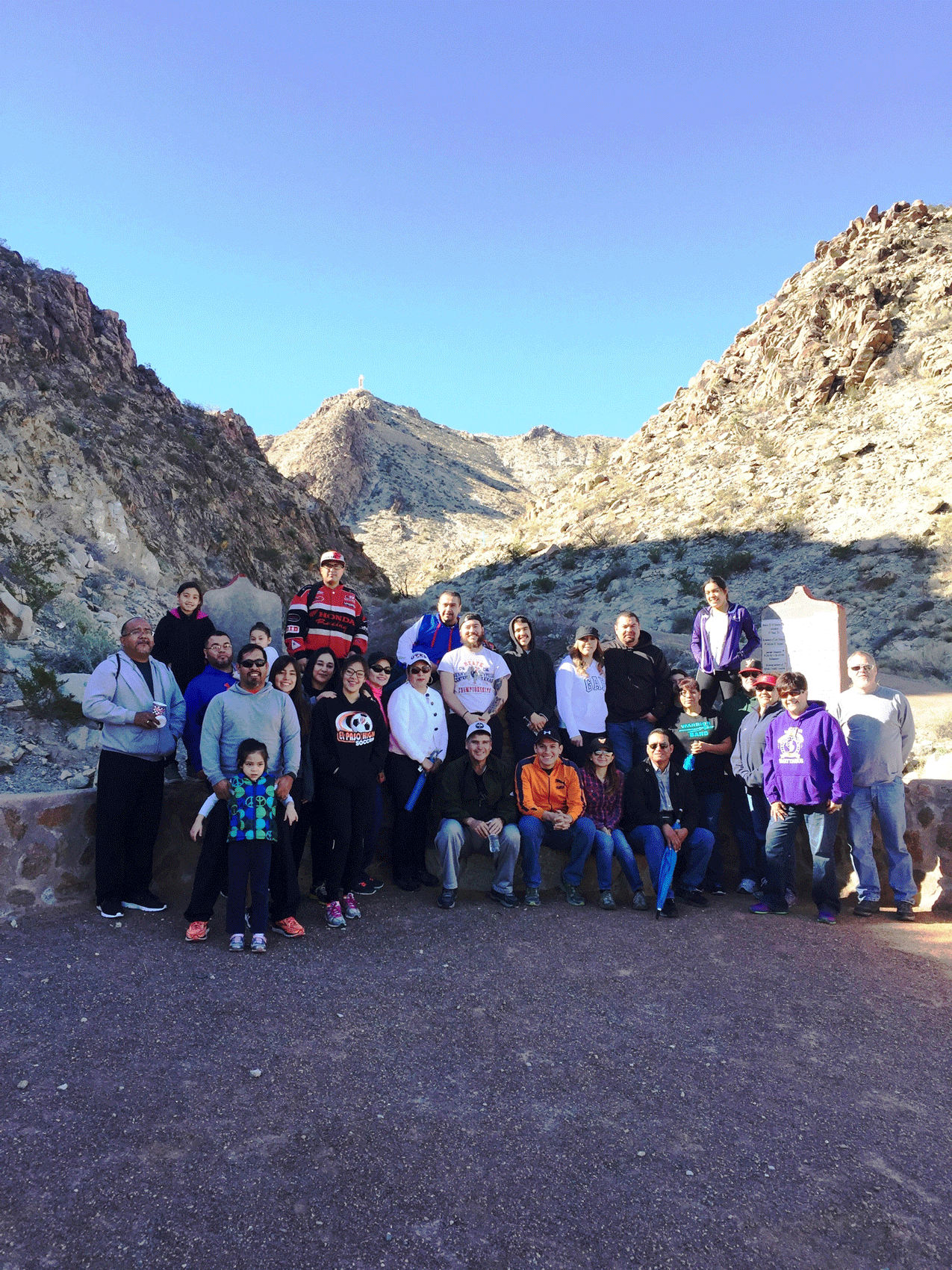 In Wisconsin, over 90 NWI team members and family met at the ski resort Trollhaugen and spent the day snow tubing. Once tired and chilly, participants gathered together for hot chocolate and homemade cookies.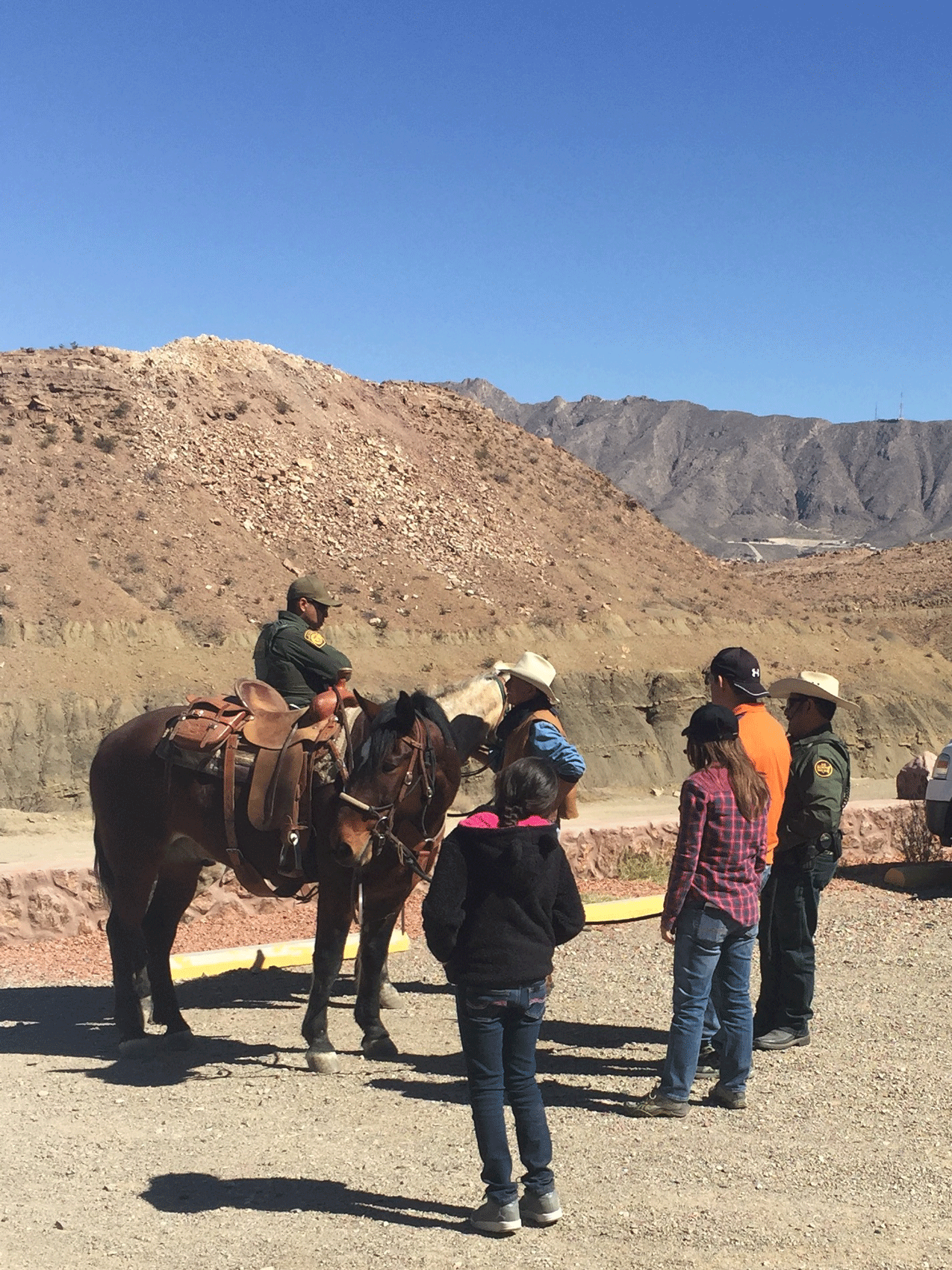 The Santa Teresa, NM team and their family members hiked
together at Mt. Cristo Rey. A perfect day for a hike, morning temps at 49° kicked the day off and wrapped the hike up at a comfortable 65°. About 50 participants enjoyed the beautifully sunny day of hiking followed by a healthy bag lunch.
Wellness has a waterdrop effect – beginning at an internal point with the resulting rings extending outward and beyond. So it is with NWI's internal focus on wellness for its employees. While the benefits are experienced within the walls (and outdoors) of the cable engineering company, the positive ripple effect expands externally much like the ever expanding and elevated cable and wire product that Northwire offers