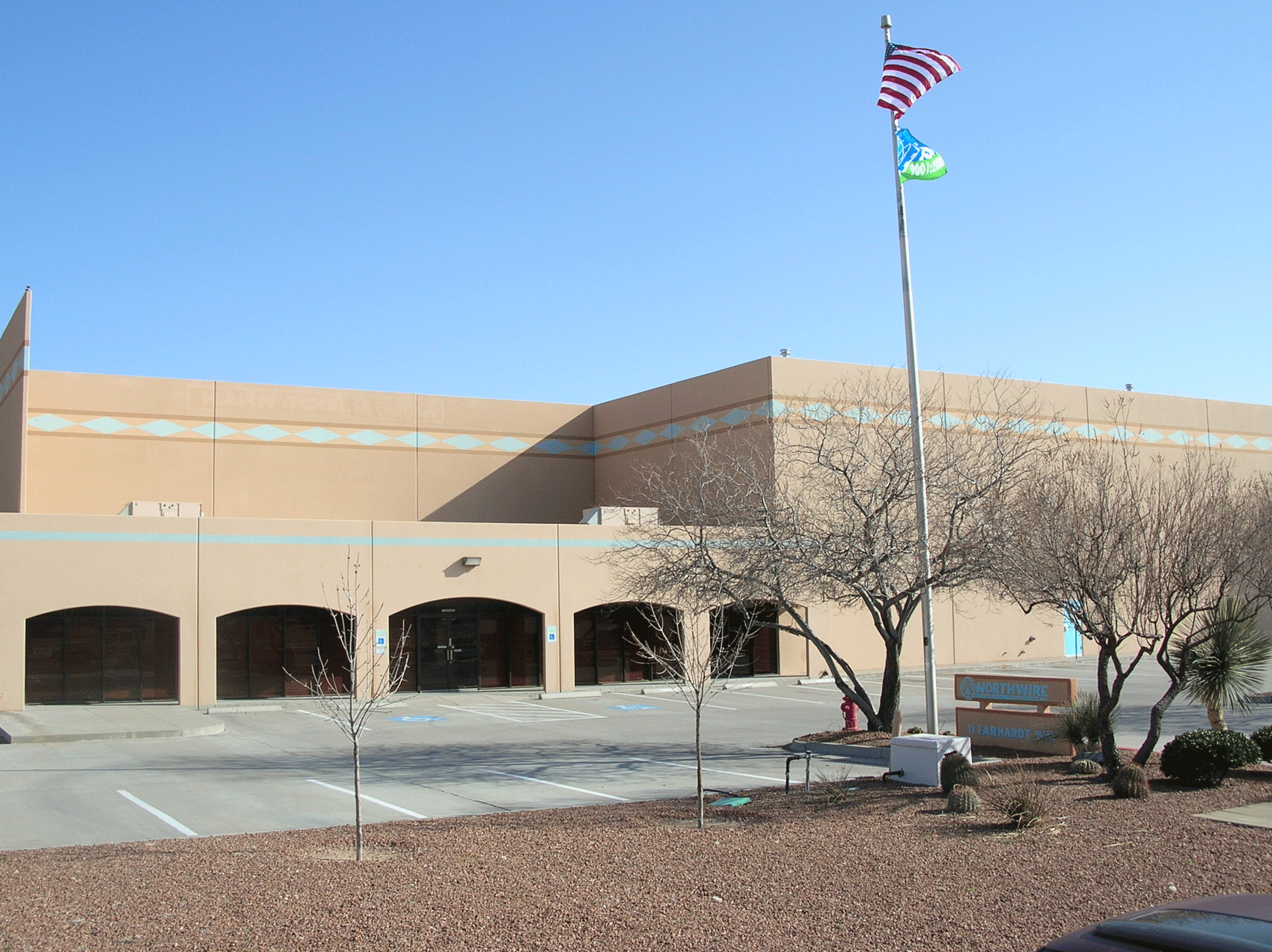 February 15th, 2017 - Having opened in 2004, Northwire's wire and cable manufacturing facility in Santa Teresa, New Mexico continues to receive increased customer demands for a wide range of standard and custom wire and cable systems and personalized cable solutions.
Attentive to growing customer requests, Northwire in response is expanding upon the capabilities of this facility by transitioning to a continuous 24 hours a day and seven days a week operation structure. The NWI Santa Teresa TEAM is being expanded to accommodate the increase in cable assembly production with an anticipated start date of March 27, 2017 for the new 24/7 schedule.
As cited by the successful entrepreneur and business man James Cash Penney, "Growth is never by mere chance; it is the result of forces working together." And what are those forces contributing to Northwire's Santa Teresa cable and wire assembly facilities expansion and growth?
Strategically positioned, NWI's facility within the Santa Teresa region is ideal for copper sourcing and distribution to the Southwest, Mexico, and Central and South America making this geographic location rich with business opportunities.
Additionally, a contributing factor of the facilities growth is due to the hard work and commitment of the Santa Teresa TEAM in providing quality wire and cable solutions, having grown Northwire's business throughout this region and NWI's reputation for providing:
Research and development for cable products
Extreme quality testing
Individualized customer care
And much more
Furthermore, Northwire's partnership as a LEMO Group Company offers fully integrated cable and connector solutions for engineers within the aerospace, energy, industrial, and medical cable markets.