September 26th, 2017 - The custom cable manufacturing company got its start in 1972 when 59-year-old Ormund A. Kravik saw a need for small order quantities of cable and wire. Mr. Kravik traveled up and down the St. Croix River looking for the perfect spot for his new business, which he found in Osceola, WI.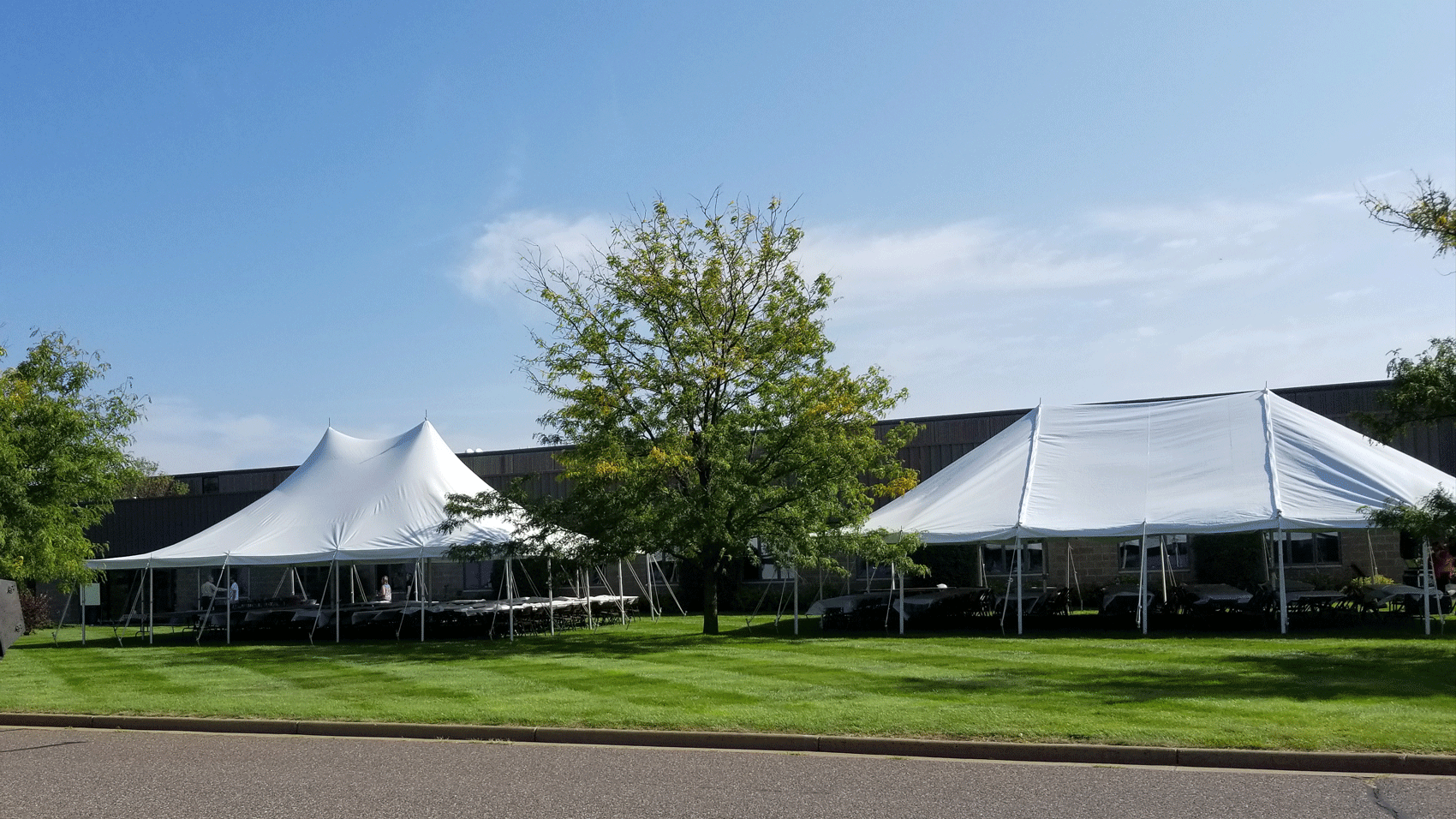 Over the years, Northwire has evolved to partner with customers in the design and manufacture of highly technical, custom interconnectivity solutions including cable and wire, coil cords, and assemblies. In 2014, The LEMO Group acquired Northwire so that both companies could offer complete connector and cable assembly solutions to customers. Although we continue to evolve, we will always keep Ormund Kravik's entrepreneurial and innovative vision at our core to ensure that we are able to help solve our customer's connectivity challenges.
As we celebrate our 45th year we want to thank you, our employees and our customers, the people who have helped us become the company we are today.