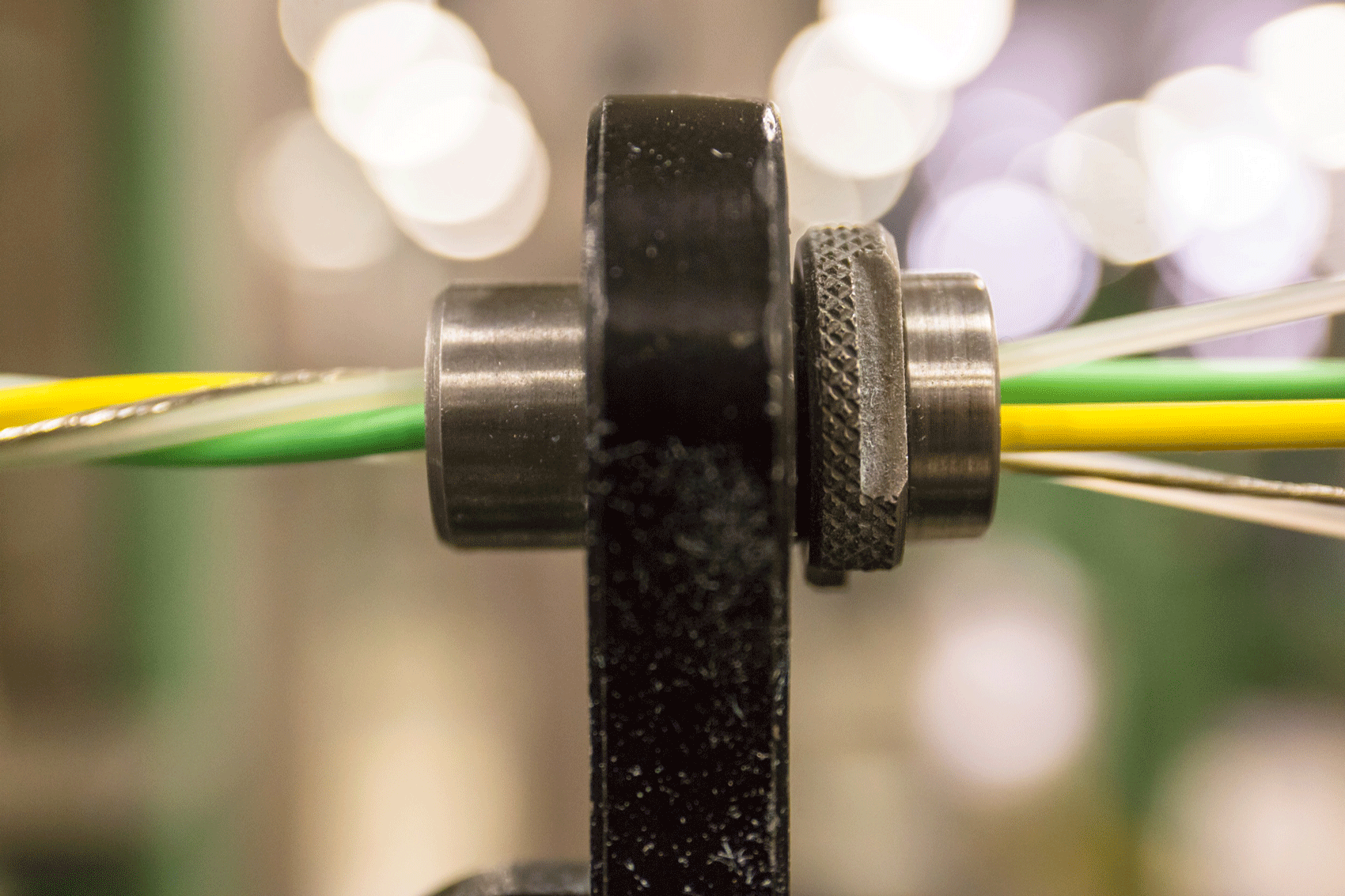 October 12th, 2016 - Manufacturing companies around the nation celebrated and received acknowledgement for their contributions on October 7th, Manufacturing Day. With over 2,660 official "MFG DAY 2016" events, experts and engineers in the industry had the opportunity to educate their communities, discuss challenges their fields face, and take pride in their achievements.
"MFG DAY addresses common misperceptions about manufacturing by giving manufacturers an opportunity to open their doors and show, in a coordinated effort, what manufacturing is — and what it isn't," explains the official MFG DAY website. "By working together during and after MFG DAY, manufacturers will begin to address the skilled labor shortage they face, connect with future generations, take charge of the public image of manufacturing, and ensure the ongoing prosperity of the whole industry."
Like many manufacturing companies, Northwire is devoted to investing in its community and encouraging local students to consider a career in the industry. While the first Friday in October is traditionally the official "Manufacturing Day," the event's website and its four producers – the Fabricators & Manufacturers Association International ®, National Association Of Manufacturers, Manufacturing Extension Partnership, and the Manufacturing Institute – are quick to point out that any day can be Manufacturing Day.
Northwire's daily commitment to the values and goals of MFG DAY are shown through:
Guided interactive tours for local students
Partnerships and support for engineering students' capstone courses
Internship opportunities through Osceola High School's Career Academy Program (CAP)
Tours and workshops for groups like the Future Business Leaders of America (FBLA)
TEAM-driven fundraising, volunteerism, community cleanups, and charity drives
And much more

 
NWI and its dedicated TEAM are committed to continually improving the cable manufacturing industry, other contract manufacturing companies, and the larger community in which the companies operate. With many key initiatives starting at an individual level, Northwire is proud to celebrate its devoted and enthusiastic TEAM!
Learn more about Northwire and its skilled cable manufacturers, events such as tours and Lunch & Learns, and fulfilling career paths in wire manufacturing by connecting with the custom cable manufacturer today. NWI's Customer Care TEAM