Let's drive your project forward. Connect with a Cable Design Engineer today!
Custom Cable and Wire and Complete Assemblies Designed for Next Generation Smart Vehicle Technology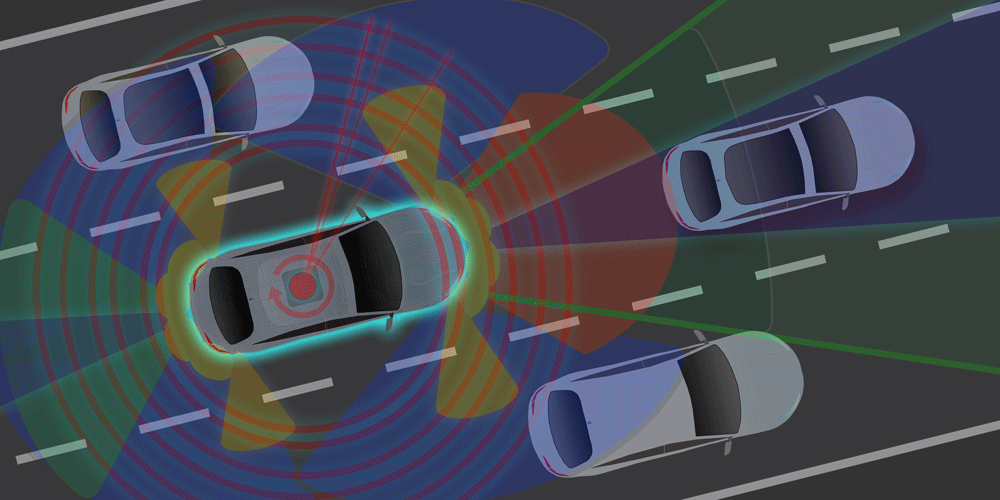 Northwire's Solutions for the Transportation Industry
From advanced driver assistance systems (ADAS) to autonomous vehicles (AVs)
Customized Cables for LiDAR and RADAR applications
Jacket materials are typically Santoprene TPVs or equivalent TPEs tested according to SAE J2236 (135C continuous utilization)
Brittleness temperature requirements down to -60C (according to ISO 812 or ASTM D476)
Typical cable constructions include:
Numerous twisted pairs with FEP insulation
Conductors in various gauge sizes with ETFE or PTFE insulation
Shielded sub-groups
Overall shield and/or aluminum foil
72.5 Million
Connected cars will be sold worldwide by 2023 according to Gartner
CAGR of 39.5%
Global Autonomous Vehicle Market growing at a CAGR of 39.5% (2019-2026) according to Allied Market Research
$155 Billion
Value of the Connected Car market by 2022 according to The U.S. National Highway Traffic Safety Administration
We know that time is of the essence in this rapidly changing market. Whether you have a napkin sketch, or fully identified solutions, Northwire will partner with you to make your idea a reality. Ready to get started? Submit a quote request!
Connectivity for Autonomous Vehicles
Sensor Cable and Assembly Solutions for the self-driving, smart car market. Technology in the transportation industry is changing quickly on the road to complete autonomy. Partner with Northwire cable design engineers to ensure optimal connectivity on your next project. Our experienced designers take pride in navigating complex requirements and making recommendations to optimize your design for
Signal Integrity
EMI Protection
Information Security
Reduced weight and size
Harsh high temperature environments
Let's drive your project forward. Connect with a Cable Design Engineer today!