AS9100 Certified
CSA Group Qualified Testing Facility. See all our Standards and Certifications.
Custom alternatives to ill-fitting standard cables
Complete connectivity solutions from a single source
Complex hybrid cable and assembly designs
Cables and Assemblies Tailored to your Industry's Needs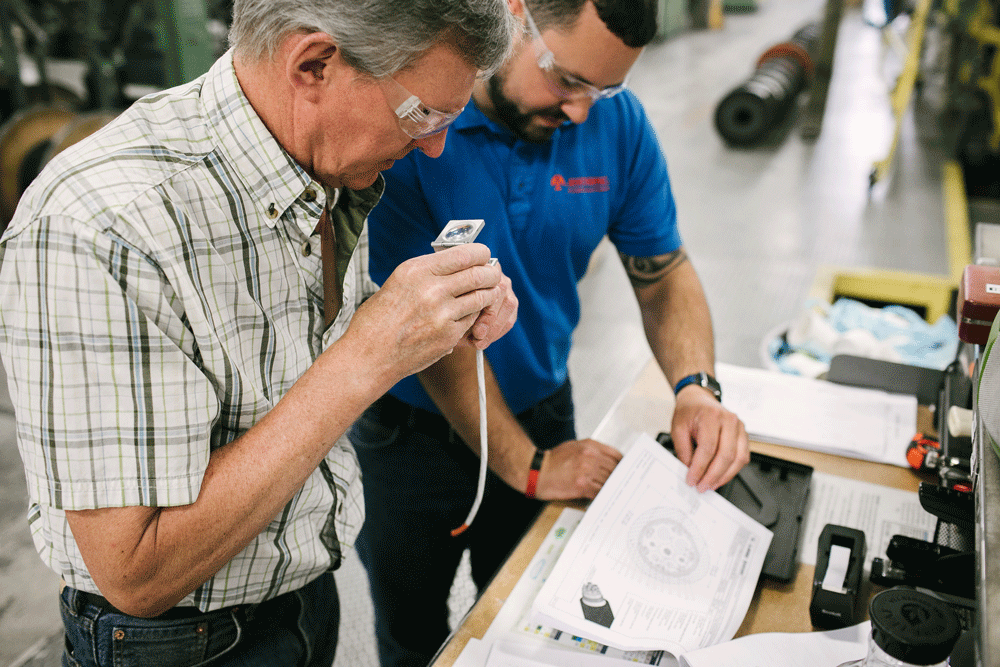 A Perfect Partnership for Engineers and Business Owners
Instead of buying off the shelf cable - which often times doesn't fulfill the specific requirements of a project - Northwire works with you to design custom cable that fits your exact end application's needs. Nothing more, nothing less.
Be informed about material alternatives
Build a cable to your exact requirements
Rapid prototyping
Short on time? Rely on Northwire Engineers to be an extension of your team
Cable Designers with over 3 Decades of Experience
Certified to ISO 9001, ISO 13485, and AS9100
Expert Guidance on Compliance Standards
Whether you have a napkin sketch or fully identified specifications, we are here to guide you through every step of the process from concept to complete solution
Vertically Integrated Capabilities